Kim Seon Ho's Fan Cafe Says Sorry For Posts Criticizing Nam Joo Hyun and Suzy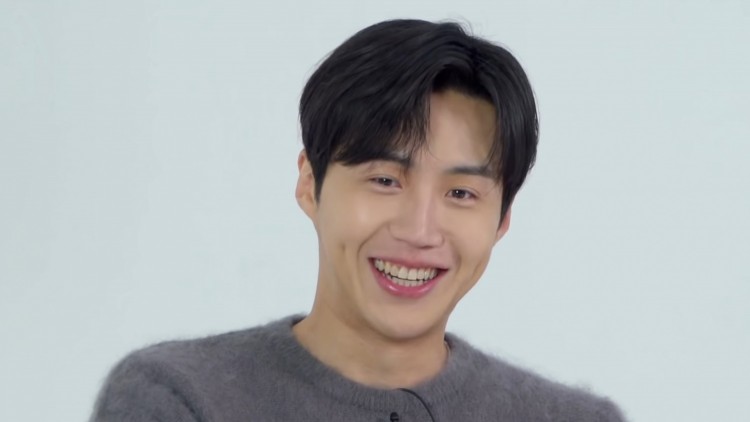 Kim Seon Ho has found unexpected popularity this year after starring in the K-drama series "Start-Up" with Nam Joo Hyuk and Suzy.
While many of his fans were elated to see their favorite actor getting the recognition he deserves, it seems that some fans just like to criticize his co-actors. In one of his fan cafes, some fans kept pointing out how the reason that Nam Joo Hyuk was made the male lead was due to the sponsors. Not to mention the fact that both Suzy and Nam Joo Hyuk are actually from the same agency. In all of the posts, the real names of the actors were not mentioned, just their screen name, as this was against the rules.
Many netizens were not happy with this attitude of the fans. They urged the moderators to do something about it. This led to the moderators of the fan cafe to make an official apology. They recognized that the actions of their members have hurt the fans of Suzy and Nam Joo Hyuk and that they are taking responsibility for this.
"Start-Up" recently concluded its run, but throughout the time it was showing, there were already shipping wars between fans of the male lead and the second lead. Many were completely enamored by the back story of Kim Seon Ho's character Han Ji Pyeong, the "good boy" who was taken in by Dalmi's grandmother. Despite the obstacles he faced as an orphan, he was able to overcome all these and became successful in his field.
This led many to believe that he deserved to be with Dalmi more than Nam Do San. But at the end of the series, it was still Do San who was able to capture the heart of the female lead. The series ended with the two getting married.
© 2023 Korea Portal, All rights reserved. Do not reproduce without permission.