Billboard released staff-curated best songs of 2020, and BLACKPINK and BTS were chosen.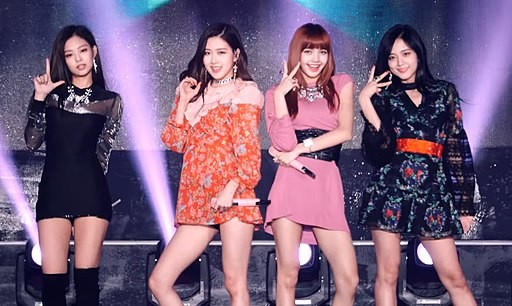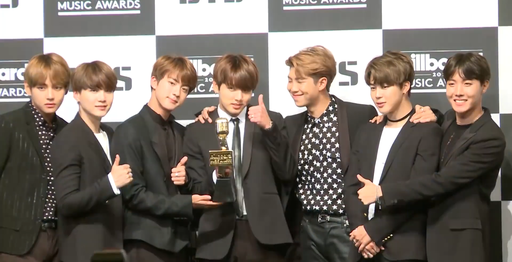 BLACKPINK secured two spots on the list with their Ice Cream featuring Selena Gomez coming at No. 74 and How You Like That at No. 23. Paul Grein mentioned that Ice Cream is the first top 20 hit of BLACKPINK on the Hot 100. He described Ice Cream as a delight with a squeaky clean, fun sound that conveys sexy lyrics.
On the other hand, Nolan Feeney explained How You Like That as a "top 40 hit" from the K-pop's fiercest foursome.
BTS catching the spark of 2020
Moreover, BTS comes in No. 7 with their hit song Dynamite. Billboard mentioned that they hold a record that hit No. 1 on the Hot 100. The group earned their first Grammys nomination. Heren Mamo described the song as "catching the spark of 2020's disco overload."It all adds up to an alluring single that shows become a pop-culture staple in their right.
iHeartRadio performance soon
On the other news, BTS joined the star-studded 2020 iHeartRadio Jingle Ball. iHeartRadio Jingle Ball previously announced the performer lineup includes Billie Eilish, Dua Lipa, Doja Cat, Harry Styles, Sam Smith, Lewis Capaldi, Shawn Mendes, and The Weekend.
Billboard reported that BTS, Mariah Carey, and Lil Nas X would also be guest's appearance. BTS will also perform a holiday classic snippet, and the iHeartRadio Jingle Ball is being held as a virtual event this year.
BTS rank in Tumblr's Year in Review
Also, recently, Tumblr shares its Year in Review, which includes the ranking related to K-pop.
Tumblr based their 'Fandometrics' on the rank with most talked about entertainers and other entertainment topics on the site.BTS ranked No. 4 on the overall list of most interacted topics on Tumblr in 2020. In previous years, they came No. 2 in 2019 and No. 1 in 2018.
© 2021 Korea Portal, All rights reserved. Do not reproduce without permission.