Prince William And Kate Middleton Receive Backlash For Not Being A Good Example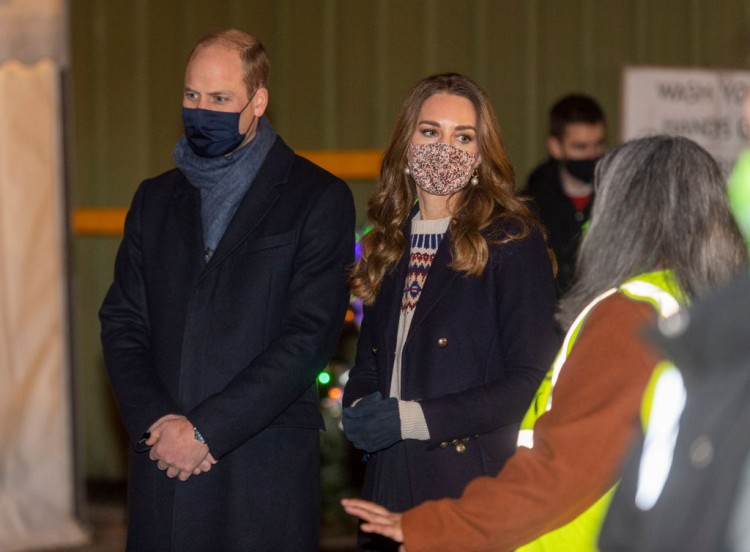 While some have lauded Prince William and Kate Middleton for their efforts in showing appreciation to frontline workers, many are also criticizing them for their decision.
The Duke and Duchess of Cambridge are on a cross country rail tour to thank all health workers who are doing their best to handle the coronavirus pandemic that is ravaging the whole world. While many are thankful that the couple is being very sweet to do this, others are saying that this is a very irresponsible move. William and Kate are going to be onboard the Royal Train and will be traveling not just in England, but also to Scotland and Wales. They will be visiting some workers to thank them for their utmost effort during these challenging times.
Some criticisms are saying that the two are setting a bad example by traveling when the rest of the country cannot do so. They are also saying it is just a waste of money. The money used for the trip can just be used to feed people who are starving.
For their last stop on the first day of their tour, Prince William and Kate visited a food bank in Manchester called FareShare, which has been supporting vulnerable families during the pandemic. The Prince gave a speech during the tour, saying that he is very glad to see people in person to see how they are faring. Even though it is risky, they know how important it is to visit these heroes personally to thank them for their efforts. He acknowledged them as the people who have kept the country going by showing the very best of human nature.
The couple has also visited the Scottish Ambulance Service, the Batley Community Centre and even met a real-life reindeer during their tour across the country.
© 2021 Korea Portal, All rights reserved. Do not reproduce without permission.