'Lovestruck In The City' Starring Ji Chang-wook And Kim Ji-won Unveil More Teasers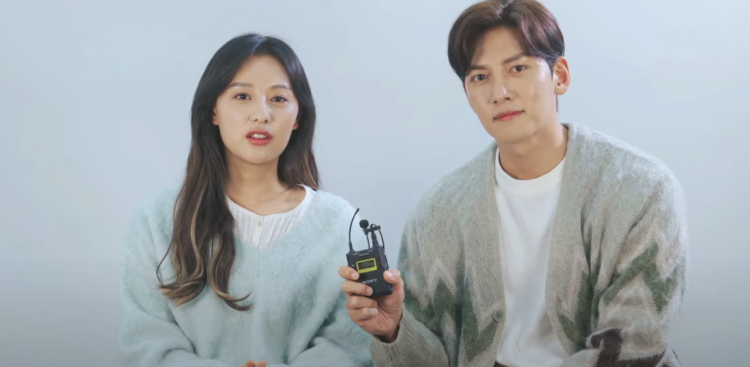 "Lovestruck in The City" starring Ji Chang-wook and Kim Ji-won had to delay the release of their first episode by a couple of weeks. But new teasers have been uploaded to get fans more excited about the premiere.
The original date of the premiere was supposed to be on December 8, but a coronavirus scare caused a delay in the production. After an extra in the drama tested positive for COVID-19, they had to stop in order to test and make sure that everyone was safe. They have begun filming again but the date of the premiere was pushed through to allow time for adjustment on the days they were not able to film.
Meanwhile, more photo teasers of the cast were released in order to get fans more excited about the drama. It was reported it will have more than one season, with the first season having the title "My Lovable Camera Thief". The purported camera thief in question is going to be played by Kim Ji-won. Her character Lee Eun Oh is a freelance marketer who decided to have fun by coming up with a fake identity, but things did not quite work out as she fell in love with Park Jae Won, who will be played by "Healer" actor Ji Chang-wook. A year after their encounter and they still seem to be in each other's thoughts.
Joining the two are So Joo-yeon and Kim Min-seok, in his first project after finishing his military duties. They will be playing a couple who seem to have it all but there may be some problems that just lie beneath the surface. Rounding out the cast of characters are Ryu Kyung-soo and Han Ji-eun, who used to date each other.
The drama will seek to show what dating is really like, including the happy and sad moments.
© 2023 Korea Portal, All rights reserved. Do not reproduce without permission.