South Korea To Have Its Own Version Of Hit Netflix Series "Money Heist'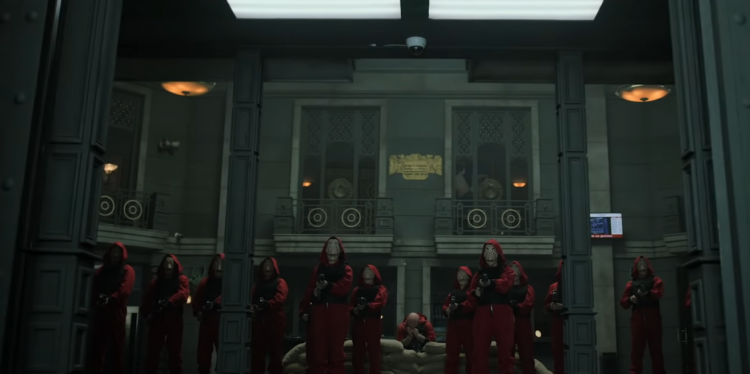 Fans of the Spanish television series "La Casa De Papel" or more popularly known as "Money Heist" are eagerly awaiting the fifth and last season of one of the most successful international series that Netflix has brought out. And now, it will even have a Korean remake!
According to Hollywood Reporter, the Korean version will feature 12 episodes only, and the setting will of course be in South Korea. The said adaptation will be helmed by Kim Hong Sun, known for directing dramas like "Black", "Voice", and "The Guest". Joining him in the project as scriptwriters is the team behind "Psychopath Diary", led by Ryu Yong-Jae.
Aside from the director and scriptwriter, no other details have been given, specifically the actors who will be part of the cast. This is not the first time that Korea has adapted a successful series for its local audience. Some examples include "The Good Wife", "Criminal Minds", and "Entourage". While the series they are based on usually run for more than one season, the Korean remakes usually only last up to 16 episodes.
In the same way, Korean dramas have also gained popularity internationally, and some have also been adapted to appeal to a more international audience. This includes the hit series "Signal" which was remade in Japan, "The Good Doctor" starring Freddie Highmore is now on its fourth season, and the variety show "King of Mask Singer" has also become popular with American viewers.
Netflix has recognized the impact that South Korea has had, both in music and in TV shows. They even established a local office in the country, the first one in Asia. They have also added more Korean series and movies to their roster.
Production is set to begin soon for the Korean adaptation of "Money Heist", so stay tuned for more follow up reports.
© 2021 Korea Portal, All rights reserved. Do not reproduce without permission.