Taylor Swift Announces Cancellation of 2020 Tour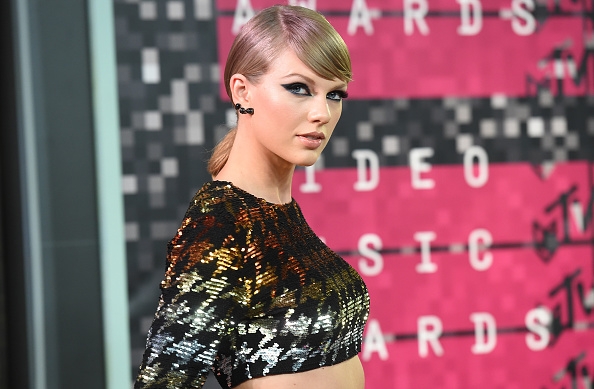 Taylor Swift announced the cancellation of her 2020 tour on Friday. The cancellation comes in light of the outbreak of COVID-19 and the effort to maintain social distancing.

"I'm so sad I won't be able to see you guys in concert this year, but I know this is the right decision," Swift posted on Twitter. "Please, please stay healthy and safe. I'll see you on stage as soon as I can but right now what's important is committing to this quarantine, for the sake of all of us."

Swift also posted a statement with the official cancellation notice.

"Fighting COVID-19 is an unprecedented challenge for our global community, and the safety and well-being of fans should always be the top priority.

"Health organisations and governments around the world have strongly discouraged large public gatherings for an undetermined period of time.

The statement added: "With many events throughout the world already cancelled, and upon direction from health officials in an effort to keep fans safe and help prevent the spread of COVID-19, sadly the decision has been made to cancel all Taylor Swift live appearances and performances this year."

Swift is not the first to cancel shows due to COVID-19. Justin Bieber postponed his "Changes" tour. Stars including Niall Horan and K-pop group, BTS, have also announced changes to their schedule.
© 2020 Korea Portal, All rights reserved. Do not reproduce without permission.