Lee Min Ho Back on the Silver Screen After 3 Years: 'This is where I belong'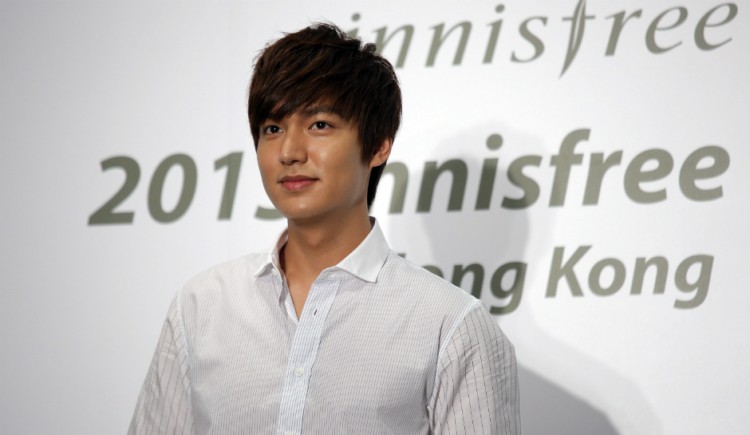 Lee Min Ho is making his return to the silver screen after a nearly 3-years. The actor took some self-reflective time to consider his new transition as an actor in his thirties and what that means for him and his career.

Lee, who is set to star in "The King: Eternal Monarch," joined an online press conference for the event via Kakao TV.

"I took a break for about 3 years, and it was a time for me to look back on myself a little," Lee said in the press conference, reflecting on his return to TV.

"I've come to a point where I need to paint an image of myself as an actor in his thirties - a different image from me in my twenties. I thought that this is also an important time to show growth."

He added: "I spent a lot of time monitoring my past work, also studying other good production, and overall thinking a lot about my future direction. When I finally stepped into the filming set after all of those worries and thoughts, it was not a strange place. It was a familiar place. I thought, 'This is where I belong.'"

Lee is set to play the lead role in "The King: Eternal Monarch," along side Kim Go Eun. Lee's character is Emperor Lee Gon. The series features 16 episodes and will air on April 17.

"Since the drama begins airing tomorrow after this press conference, I can't help but feel nervous... But now that I've entered my thirties, I personally feel that I've found more leniency as the human 'Lee Min Ho'. I think I've found leniency to look at things whether it's work, people, or whatever, to focus on the most important aspects."

Catch Lee Min Ho in "The King: Eternal Monarch" on April 17 at 10PM KST.
© 2022 Korea Portal, All rights reserved. Do not reproduce without permission.