Creator of BTS V's Fave Bracelet Speaks Out: 'All odds were against us'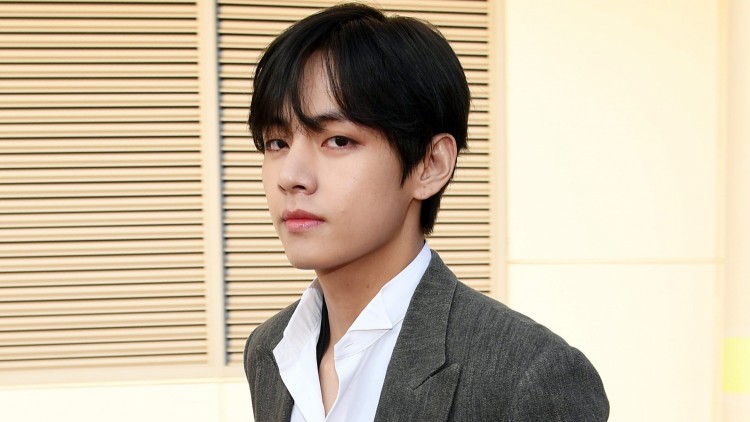 BTS's V sports many bracelets at times, but his favorite is from the brand "Choi ChangNam," also known as "CCNMADE."
The owner of the brand, named Choi ChangNam, shared with Arirang Culture about the milestone moment when fans learned about the company that provided V's owns bracelet. The store was in a great decline due to competition in the threaded bracelet industry. But a BTS ARMY fan wanted to make it known that CCNMADE was behind V's favorite bracelet.
The news spread "uncontrollably," a report from AllKpop.com states.
"One of our employees is an ARMY who thought it was unfair to hide something so grand. Before she left for vacation, she shared a hashtag (#CCNMADE) indicating that the bracelet is ours and that spread uncontrollably," Choi said.
The owners expressed their humble gratitude for the turn their business took. Choi even reported the need for an overseas sales employee due to increasing demand of the bracelets.
"Right when we were about to say farewell, BTS's Kim Taehyung was seeing wearing our bracelets," Choi said. "We are so thankful because we were at such a dire situation where all odds were against us."
Watch the interview with Choi ChangNam below!
© 2022 Korea Portal, All rights reserved. Do not reproduce without permission.