MONSTA X 'Monbebe' Push Joohoney's Solo Debut Into World Sales Chart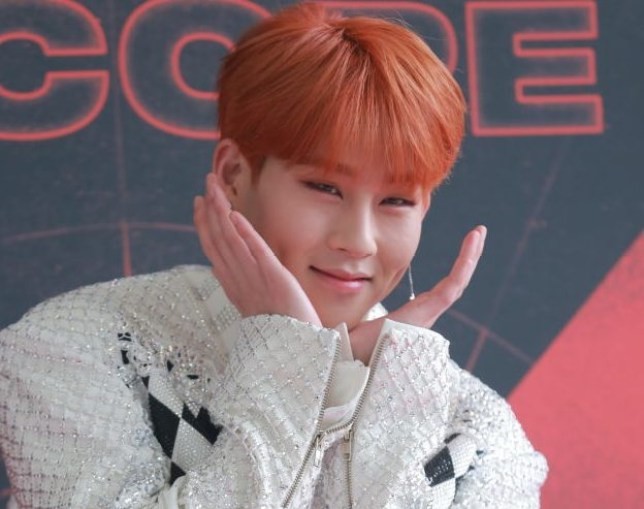 MONSTA X fans, Monbebe, are welcoming Joohoney back into the group after a short hiatus. Joohoney's 2018 track, "Red Carpet," was pushed into the World Digital Song Sales chart at no.16, as of April 11.

MONSTA X fans showed their support for Joohoney by listening to his solo track from a mixtape entitled DWTW. He now becomes the only MONSTA X member to make it on the World Digital Song Sales chart and also Billboard's World Albums Chart, a feat achieved in 2018.

MONSTA X's label, Starship Entertainment released a statement confirming Joohoney's return to the group on March 27.

The state of Joohoney's membership in MONSTA X was up in the air after he was diagnosed with anxiety disorder and recommended to rest. Fans are looking forward to the group's comeback starting this May.

Starship also assured the public that they are continually monitoring the health of all MONSTA X members.

"We will continue to monitor the MONSTA X members' health conditions consistently and do our best to ensure their wellness."
© 2022 Korea Portal, All rights reserved. Do not reproduce without permission.