BTS & Member Jungkook Had Most Number of Seoul Subway Ads in 2019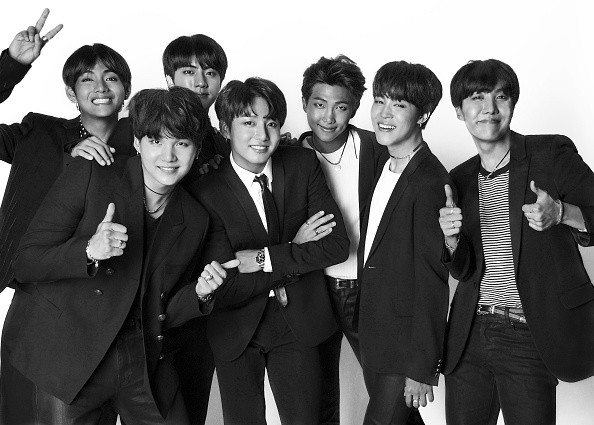 According to the Seoul Metropolitan City & Seoul Metro, BTS had the highest number of ads in subway stations in Seoul in 2019. They lead the number with a total of 227 ads. BTS member, Jungkook, had the most ads as an individual, numbering at 46.

"The Seoul subway advertisement, which is used by 7.5 million people per day, is it is an attractive place for advertising with a high frequency of exposure," Jung-Hwan Kim, a director from the Seoul Transportation Corporation. "We will try to further promote subway advertising".

BTS and Jungkook appeared the most in ads out of 2,166 total ads for celebrities. In 2014, a report suggests, there were only 76 adds.

The coronavirus, or COVID-19, global outbreak has had a great impact on BTS's schedule. They recently postponed the tour dates for their North America portion of the "Map of the Soul" world tour and cancelled their April shows in Seoul.
© 2020 Korea Portal, All rights reserved. Do not reproduce without permission.