Dwayne 'the Rock' Johnson Handwashing Routine, Raps 'You're Welcome' to 2 yo Daughter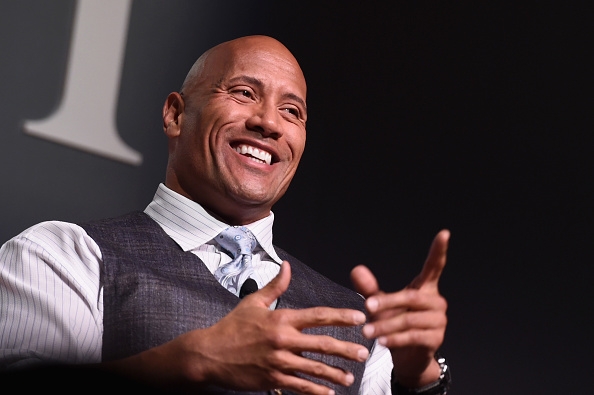 Dwayne "the Rock" Johnson shared a video on Thursday of his handwashing routine with almost 2 year-old daughter, Tia.
Johnson, who was preparing to take a shower, stands in a towel as Tia sits on the sink for the handwashing.
"Before my showers now, Baby Tia (mama mia) demands I sing the rap portion of my song "You're Welcome" from MOANA, while I wash her hands," Johnson posted on Instagram, along with the video.
The song rap portion of the song, Johnson says, is a good length to wash your children's hands.
"And gotta love how at the start of this vid, baby Tia is like, 'just shut your mouth and sing daddy,'" he added.
Both Tia and Johnson wished viewers to "Stay healthy and safe."
Check out the video below:
© 2020 Korea Portal, All rights reserved. Do not reproduce without permission.