JYJ's Jaejoong Coronavirus April Fool's Prank Backfires, Issues Formal Apology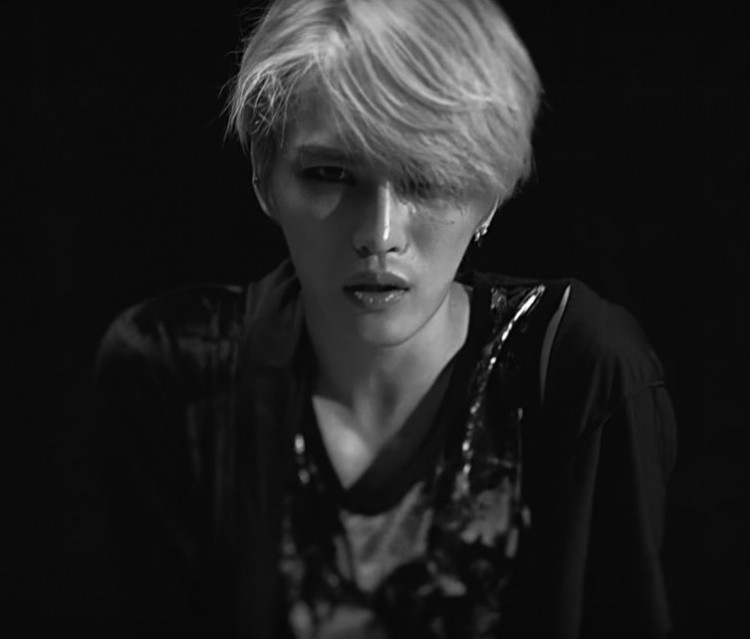 Jaejoong of JYJ is under fire for a an April Fools prank that no one found funny. Fans were surprised and also upset when Jaejoong jokingly said he was hospitalized with coronavirus, COVID-19.

According to a report from Allkpop, Jaejoong posted about his so-called hospitalization and later indicated that it was a April Fool's Day prank.

Jaejoong quickly issued a formal apology on his Instagram and admitted his poor judgement on the prank.

"I'm aware that I've done something that I shouldn't have done.Firstly, I would like to sincerely apologize to everyone who suffered because of my social media post about coronavirus as well as to any administrative work I might have disrupted," he posted.

"I know I made a judgement that was not right." The full apology can be seen on Jaejoong's Instagram here.

Reports suggest that there could be a punishment by the Korean Center for Disease Control and Prevention (KCDC) for his prank.

"We're currently looking into the situation regarding Jaejoong's case. It involves the spread of false information, so we're discussing how exactly the punishment will be carried out," the KCDC said to media outlets.

"The quarantine authorities are able to charge people who make malicious phone calls or incite confusion, but this requires more internal consideration because it was committed by a celebrity on social media."

According to Allkpop, those charged and found guilty of "crimes against obstruction of justice by hierarchy" can face up to 5 years in jail or about $8,000 USD in fines.
© 2020 Korea Portal, All rights reserved. Do not reproduce without permission.