Coronavirus NYC Update: Elon Musk to Donate Ventilators to 'Save Lives'
by
KP
/ Mar 27, 2020 06:52 PM EDT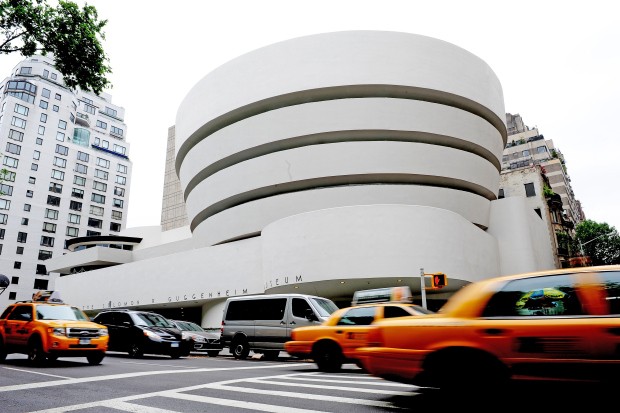 New York is experiencing a terrible shortage of medical supplies as the number of deaths due to Coronavirus, COVID-19, continue to rise. NYC major, Bill DeBlasio, reported that Elon Musk agreed to donate ventilators to hospitals in need.

"He's donating hundreds of ventilators to New York City and State, including our public hospitals," the major posted on Twitter Friday morning.

"We're deeply grateful. We need every ventilator we can get our hands on these next few weeks to save lives."

The city and state of New York are lacking ventilators that are needed to save the lives of those experiencing the worst cases of COVID-19. The Daily News reports that the city alone needs 15,000 ventilators and the state needs 30,000.

DeBlasio stated on Hot 97's "Ebro in the Morning" that Musk's efforts to help supply ventilators "is going to save lives."

"If a patient is struggling to breathe, if they can get on that ventilator at exactly when they need it, a lot of are going to pull through ultimately, they'll survive after a tough battle," he said. "If a doctor cannot get that ventilator in a matter of minutes to that patient...that patient literally suffocates."

The number of New York State residents with COVID-19 is nearly at 45,000 as of Friday. The death toll is at 519, accounting for 40% of the country's total.
© 2020 Korea Portal, All rights reserved. Do not reproduce without permission.