BTS Fans Not Satisfied With JTBC Apology for False News Story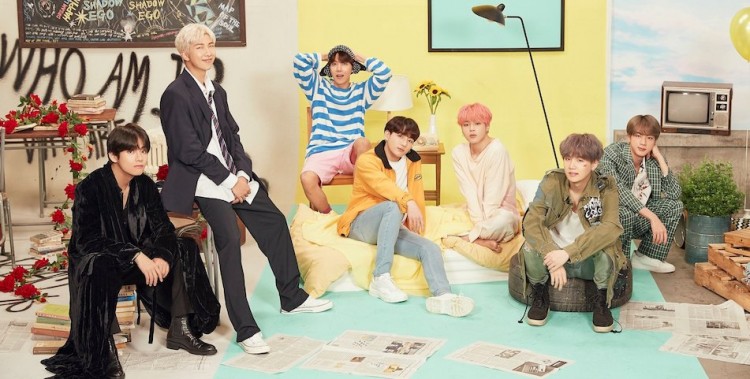 BTS fans have expressed that JTBC's apology regarding the false BTS report is not enough.
On Dec. 16, JTBC CEO Song Suk Hee issued a apology for reporting that BTS was taking legal actions against their label, Big Hit Entertainment. Big Hit Entertainment had since proved that the report was false.
Netizens say that Hee's address was not sufficient. Below is a transcript of Hee's apology on "News Room."
"After follow-up coverage of the report made last week, it was discovered that there is little chance that it would actually escalate into a legal dispute."
The CEO added: "The agency said it wrote up the most outstanding contract last year for the group, and the BTS members also said they did not have any issue requiring them to request a lawsuit.
"We also take seriously and humbly the criticism that we were jumping the gun running the story when a lawsuit had not even been filed yet," Hee added.
© 2020 Korea Portal, All rights reserved. Do not reproduce without permission.