'One Punch Man' Update: Next Chapter To Be Its Longest To Date + Season 2 Details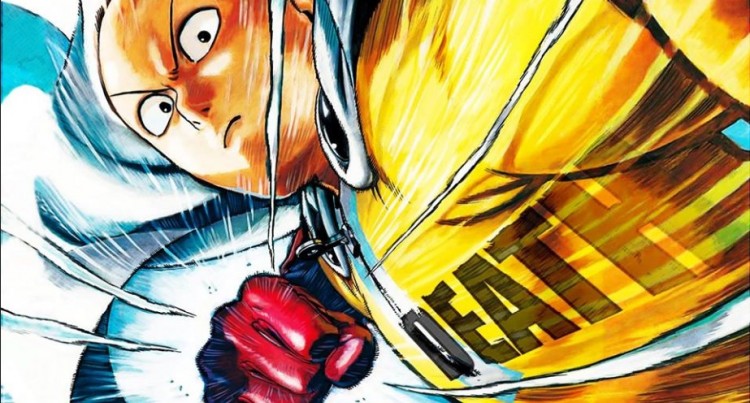 Fans have been waiting for the next update about One Punch Man Season 2. However, the manga series illustrator, Yusuke Murata, teased its next chapter instead.
In a post on Twitter, Murata shared an update about One Punch Man's next chapter. As the Monster Association arc makes it to its climax and a huge battle between the heroes and the monsters is about to begin, this part of the story is expected to be one of the biggest chapters in the series, per Comicbook
In fact, in a tweet by Murata, he gave his followers a glimpse of One Punch Man's next chapter's progress. Here, he showed some sketches of his drawings and teased that it has already reached 147 pages. But it wouldn't end here, as he also added that it could run longer compared to its predecessors.
One Punch Man has a record of a 100-page chapter. As the next chapter is about to feature the Hero Association's attack on Monster Association's base, then Murata needs a lot of room to work on the biggest battle the series is about to reveal. This just means that the next installment is going to be one of the most intense chapters so far.
お待たせしております。次回更新分のワンパンマンのページ数は現状147p。この分だとまだ書き足して150pは超えそうな感じです。今月中には更新できるか...?!めくるめくアクション回です。お楽しみに! pic.twitter.com/cHiREwF1nV — 村田雄介 (@NEBU_KURO) Hulyo 5, 2018
Meanwhile, aside from the next chapter, fans are also anticipating the release of One Punch Man Season 2. As Murata has been teasing the series' return through his illustrations, fans are now more excited to see Saitama back on the small screen.
Unfortunately, One Punch Man Season 2 has no official release date yet, but it is reportedly in the works. Viz Media recently announced that it successfully acquired the rights to air the anime series, so fans will be treated with an English dub or translation of the show in the future.
One Punch Man Season 2's release date is expected to be announced at the upcoming Anime Japan convention on August 12. This is the same month and event that the first season's debut date was revealed.
According to Geek, there is a special event called One Punch Man Maji Gakuensai happening in the Anime Japan convention. So, a lot of fans are expecting One Punch Man Season 2's new trailer and release date to be revealed there. However, earlier predictions reveal that the new season is going to be out in 2019.
© 2020 Korea Portal, All rights reserved. Do not reproduce without permission.