'Disgaea' PC Version Confirmed; System Requirements Revealed!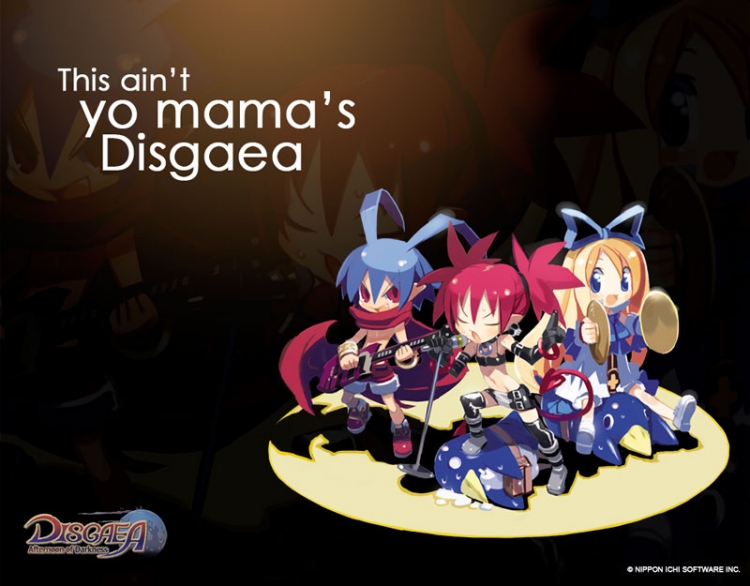 "Disgaea" will have a "definitive" PC version coming soon, according to Gamespot.
"Disgaea" is a strategy game that was first launched on the PlayStation 2 back in 2003. It has since been ported to the PlayStation Portable and the Nintendo DS. The "Disgaea" game franchise has spawned many games already including "Disgaea 2," "Disgaea 3," "Disgaea 4" and the recent "Disgaea 5" on PlayStation 4.
Nippon Ichi, the Japanese game developer of the Disgaea series, describes the new port as the "definitive" version of the game, according to sources.
NIS America, the American game publisher of the Disgaea series, announced that the game will have all of the additional content from PSP version which is "Disgaea: Afternoon of Justice." It will also have an updated user interface and textures, according to PC Gamer.
In addition, the PC version will have a new control scheme and also features that work with the Steam platform. The game will support both gamepads and keyboard and mouse schemes for gameplay controls.
The players will be able to earn Steam Achievements and trading cards as they play, and they can also gain Badges. A player can also upload their save files to the cloud server of Steam.
The minimum system requirements for the "Disgaea" PC version are as follows, according to Siliconera. First, the operating system should be at least Windows 10, 8, 7 or Vista. The processor can be an Intel Core2 Duo 2.60 GHz or anything similar and the memory should be at least 1 GB RAM.
Furthermore, the graphics card should be at least GeForce 9500 GT or ATI/AMD Radeon HD 5450 that is compatible with OpenGL 3.0 and a hard drive with at least 2 GB of available space. The game is not that strict in terms of PC system requirements.
"Disgaea" PC version will be launched on Steam this coming Feb. 2016, according to VG247.
© 2019 Korea Portal, All rights reserved. Do not reproduce without permission.