'NCIS' Season 16 News & Update: Wilmer Valderrama Assures Return As Nick Torres Until Season 17; Inks New Two-Year Deal With CBS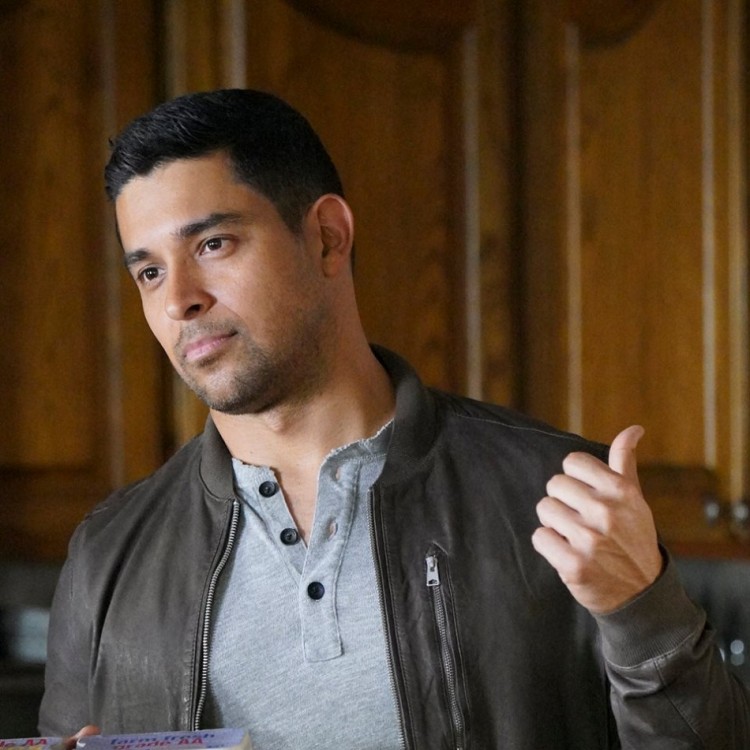 NCIS fans will see more of Wilmer Valderrama as he signed a fresh two-year contract with CBS Television Studios. This somehow suggests that NCIS will also be back for Season 17.
Valderrama will reprise his role as Agent Nick Torres in the upcoming season of NCIS this fall. Valderrama's company, WV Entertainment, said the new contract with CBS is for scripted and unscripted projects.
The contract features a strong emphasis on diversity. Valderrama has stated that he is thrilled to work with CBS Television Studios and create culturally relevant shows on the network. The actor, through hWV Entertainment, has produced various TV programs in the past including Handy Manny, Douglas Family Gold, and The Hollywood Puppet Show.
"As someone who immigrated to the United States at 14 years old, I am immensely passionate about this opportunity to create engaging and culturally relevant projects with CBS Television Studios," Valderrama said (via Deadline).
Valderrama's character first appeared as series regular in NCIS Season 14. His initial contract expired at the end of Season 15. His new deal would cover a potential 17th season of fan-favorite series.
In April, NCIS was renewed for another season ahead of Season 15 finale. Lead actor Mark Harmon has also inked a new deal to remain as a star as well as executive producer of the long-running crime procedural.
As to what lies ahead for Nick Torres in NCIS Season 16, fans could also assume for now. Many are already wondering if he will have a love interest in the forthcoming installment.
In Season 14, it was teased that Torres and Agent Alex Quinn (Jennifer Esposito) had a fling in the past. The storyline, however, wasn't pursued as Esposito had left the show after the 14th season.
There could be a new partnership, or possible romance, between Nick Torres and Agent Eleanor "Ellie" Bishop (Emily Wickersham). In the previous season, the two had proven that they are great as partners when they played a couple in an undercover mission which turned a little bit cozy at one point.
If a romance blooms between the two in Season 16, they are not the first couple who will break Gibbs' rule No. 12 which is "Never date a co-worker." Remember, there were Agents Tony DiNozzo (Michael Weather) and Ziva David (Cote de Pablo). Bishop herself also dated NCIS translator Qasim Naasir (Rafi Silver).
One thing is certain about Torres in NCIS Season 16 for now. Fans will definitely see more of his charm and sense of humor in the upcoming installment, and possibly his suave dance moves as well. It is also expected that there will be more covert missions for the character in which he will once again cockily show off his undercover skills.
© 2019 Korea Portal, All rights reserved. Do not reproduce without permission.