Robin Williams News: Late Actor Faces Sexual Misconduct Allegations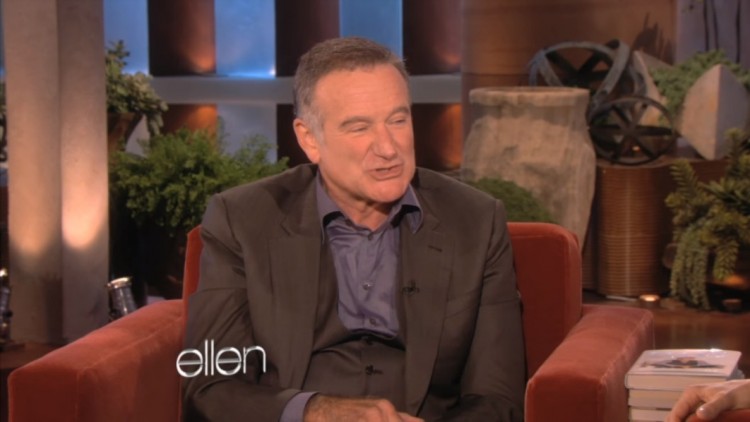 Robin Williams may have made a lot of people happily laughing back when he was alive, but new allegations regarding the actor's behavior on set might make a lot of people sad. This was revealed by Robin Williams' co-stars and a writer for a movie he worked on, some of these interviews also serve as his biography.
The said biography was obtained by RadarOnline where writer David Itzkoff claimed that Robin Williams was often too sexual with his female co-stars. This even came to a point where he was acting inappropriately in the guise of a joke. This began during one of his shows, Mork & Mindy according to Itzkoff where his first alleged victim was his friend and co-star, Pam Dawber.
Itzkoff stated that often Robin Williams would take all his clothes off while Pam Dawber was in the middle of an acting session. Williams' goal was to make Pam Dawber blush while on camera. It is uncertain whether Pam Dawber found this violating or not since Itzkoff did not reveal much of anything else regarding this particular relationship between Williams and Dawber.
Howard Storm, however, added that in addition to getting naked in front of Pam Dawber, Robin Williams also allegedly groped her on set. Sometimes Robin Williams would get bored of a particular act or script that he would try to hypersexualize his character by grabbing Pam Dawber's posterior or chest. This, in turn, would often result in a cut and a new take since the director does not condone such actions and it also was not in the script.
Regardless, Pam Dawber seems to have forgiven Robin Williams despite this. The late comedian had quite a combination of mental and psychological disorders. These all became increasingly apparent near the end of his life where he was suffering from both physical and psychological diseases. There was also the fact that Robin Williams' wife even divorced him and rendered him nearly bankrupt.
Pam Dawber, meanwhile, revealed that she never actually took offense in what Robin Williams did to her since they both liked each other despite Williams' eccentric and disgusting acts toward her. For a lot of people, Robin Williams remains one of the funniest comedians they know.
© 2019 Korea Portal, All rights reserved. Do not reproduce without permission.