'Train To Busan 2' Spoilers: Gong Yoo Still Eager To Return To Sequel, Yeon Sang-Ho Planning Another Prequel?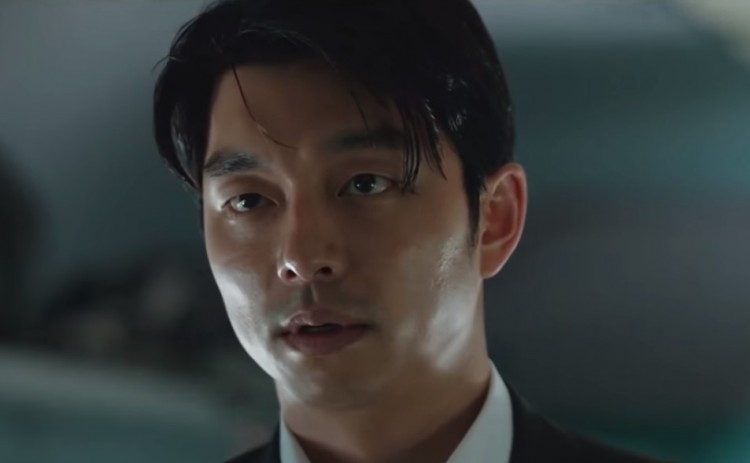 The fate of his character may have been clear, but Train To Busan star Gong Yoo still believes Seok Woo could still return in the highly anticipated sequel. The actor has already revealed his own ideas of how he could play a large role in Train To Busan 2, yet director Yeon Sang Ho appears to be taking the film in an interesting direction.
It's no secret that Train To Busan somehow has an existing sequel, which happens to be an animated film that was made before the movie and takes place before the events in the zombie flick. However, Seoul Station had nothing to do with Gong Yoo's protagonist. Nevertheless, that hasn't stopped the Goblin star from discussing his possible return in Train To Busan 2 with director Yeon Sang Ho.
But how exactly will Gong Yoo make an appearance in a sequel when his character is already dead? There are speculations that Train To Busan 2 will actually be a prequel focusing on the events that led to the zombie infestation. Some believe that the film will reveal the origins of the infection and feature a new protagonist who could have prevented the outbreak. It is possible that Gong Yoo will have a cameo in the sequel that will lead straight to the first film.
Gong Yoo is not the only one who could appear in Train To Busan 2. There is a possibility that Choi Gwi-hwa's homeless man will play a larger role in the sequel. It could be revealed that the character had suffered post-traumatic stress disorder because of a previous encounter with a zombie and had boarded the train to escape. In addition to that, fans could also get a glimpse at Sang Hwa and Seong Kyeong's life prior to their meeting with Seok Woo and Su-an. If this happens, this could mean Gong Yoo will once again be reunited with Jung Yu Mi, who he had worked with in The Crucible.
Train To Busan 2 has not yet been confirmed, but fans are hoping that the sequel will eventually be announced. In the meantime, Variety reports that the rights to an English language remake had already been purchased by French studio Gaumont.
© 2023 Korea Portal, All rights reserved. Do not reproduce without permission.