'PUBG' News: Developers Explain Why They Shut Down Popular Game Mode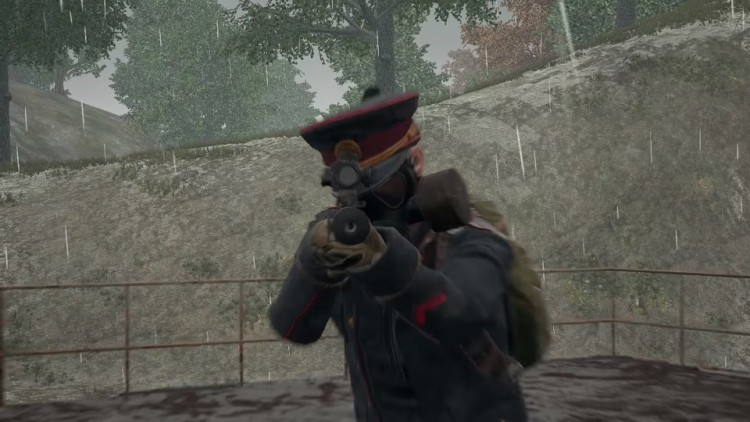 PlayerUnknown's Battlegrounds (PUBG) players are somewhat in unified dissatisfaction after the battle royale game closed one of its battlegrounds. This leaves the player base just one game mode again, which is the 100-player battle royale.
The game mode in question for PUBG is none other than the chaotic and action-packed War Mode where three teams of 10 players rack up points before the timer ends. This mode recently closed down earlier than expected, much to the disappointment of players.
PUBG's developers have recently claimed that they were forced to shut down the mode after server issues plagued both their side and the players. War Mode actually re-launched back on May 3 after being available as a limited-time event prior to that. Soon after War Mode launched, the developers discovered that it was causing a lot of server instability and had to shut it down soon afterward.
War Mode initially had a deadline of May 6 before being shutting down again as a limited time event, but instead of lasting three days, it lasted only barely one. PUBG's developers have since claimed that they are ensuring that the issue will never happen again and that their engineers are working hard on trying to solve the problem, though they have not specified what the exact cause of the instability in War Mode is.
It is also not clear which may have been different this time in PUBG since this is not the first time War Mode was introduced as an event. War Mode was initially incorporated to PUBG back on April 17 where it also had a limited three-day event period. Back then though, it was able to complete its intended limited period without much server problems.
War Mode was a breath of fresh air for PUBG since it is the first game mode to introduce a respawn system which lets players jump back straight into the action after getting killed. For a lot of players, this could be more exciting than the usual slow pacing of the 100-player battle royale deathmatch where encounters are few and far between.
For now, players will have to wait indefinitely and keep their eyes peeled for announcements from PUBG developers. Chances are, with how popular War Mode is, it will probably be back again.
© 2023 Korea Portal, All rights reserved. Do not reproduce without permission.