'This Is Us' Season 3 Update: Jack's Vietnam War Experience Makes Him The Man He Is, Milo Ventimiglia Says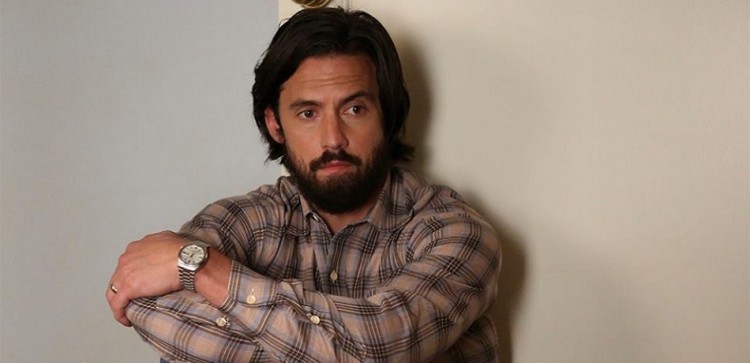 Jack Pearson is dead in present life, but his story is definitely far from over. This is Us Season 3 will travel far back in the past of the Pearson patriarch. The upcoming season will explore the Vietnam War days of Jack, and it will give an insight into why he never talks about her younger brother and fellow soldier, Nicky.
Milo Ventimiglia, who plays the role of Jack Pearson, offered some hints on what to expect in Season 3. He said the younger years of Jack would be further explored in the upcoming season for viewers to understand what makes him the man that Rebecca (Mandy Moore) fell in love with.
"We're definitely going to see Jack in the Vietnam era. At the end of the Super Bowl episode when people were ultimately confronted with how he passed away, there was a trailer to show Jack in a helicopter over Vietnam in uniform. We're going to explore that side of Jack's 20s and what brought him into the man that we all knew," Ventimiglia told People Magazine.
This Is Us creator Dan Fogelman previously said one of the major storylines of Season 3 is about the lives of Jack and Rebecca before they met each other. He also said that the third installment of the NBC breakout drama is a "big Vietnam season." Fogelman revealed that there would be more flashback stories in Season 3 and it includes the time of young Jack in Vietnam.
Jack Pearson as a Soldier
In the previous seasons of This Is Us, viewers had seen glimpses of Jack's past while serving in the military particularly in Vietnam. In the Season 1, Jack told his neighbor that he did some mechanic's works during the war.
In Season 2, he was seen in his 20s and full-battle military attire while aboard a military chopper. A photo of him and his brother while they were in Vietnam was also featured in an episode. This suggests that Jack fought side-by-side with his best friend and brother, Nicky.
It was also hinted in the previous season that Jack harbors guilt about his brother. It was later revealed that Nicky is dead, most likely during the war, but it is not clear how he died. Speculations about Jack's guilt were built up because he never talks about his brother to his family.
Jack's Vietnam War storyline might be brought back in when his son, Kevin (Justin Hartley), travels to the Asian country. In Season 2 finale, Kevin along with his new girlfriend, Zoe (Melanie Liburd), were heading to Vietnam, most likely to know more about his father's past.
This Is Us Season 3 is set to commence filming in July. NBC hasn't announced a premiere date for the third installment, but it is safe to assume that it will have a fall premiere.
© 2023 Korea Portal, All rights reserved. Do not reproduce without permission.