Limez Entertainment Continues To Face Sajaegi Accusations, Singer Nilo Keeps Mum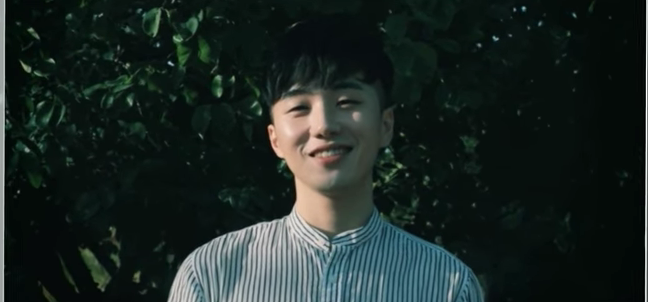 When singer Nilo's "Pass By" song reached number one on the music charts, beating artists such as WINNER, Big Bang, TWICE, and many more, a lot of people were surprised. Now, his agency, Limez Entertainment, is being accused of sajaegi or chart manipulation.
The singer's agency strongly denies all accusations. However, netizens are convinced that some sort of manipulation took place.
On April 15, the agency released a statement about the controversy they are currently in:
"We once again emphasize the 'Nilo sajaegi' issue posted on online communities back on the 12th are absolutely not true. Music charts have also revealed sagaegi is impossible. Limez strongly urges the revelation of the truth on the sajaegi controversy. Therefore, we will actively participate in the investigation. Limez has never used an illegal method."
It all began when Melon users, Nilo and his label mate Jang Deok Cheol are suddenly included on their history of streamed songs when they never listened to their tracks.
Some WINNER and iKON fans also claim the same thing. They said that they have found several Limes Entertainment artists on their 'Most Listened to Songs' but they have no idea how they got there.
Netizens have taken their disappointment on social media and are seeking that the agency provides them with proper feedback.
With a controversy that is not dying down anytime soon, the agency is also considering taking legal action.
"We have announced the controversial issues are not true, however, several netizens have been spreading false information."
"After a long thought, Limez decided to take strong legal action to prevent defamation of character on our agency and artists," they said.
The agency also revealed that they have contacted a law firm. From their statement, they have already submitted information to the investigator yesterday, April 16. They also said that the ones who have engaged in acts against the agency and their artists will be facing heavy charges once the paperwork is done and the case is ready to proceed to court.
Nilo keeps mum amidst the controversy.
© 2019 Korea Portal, All rights reserved. Do not reproduce without permission.