'Fairy Tail' Sequel Update: Know The Returning Cast Members Including Hiro Mashima's New Role In The Series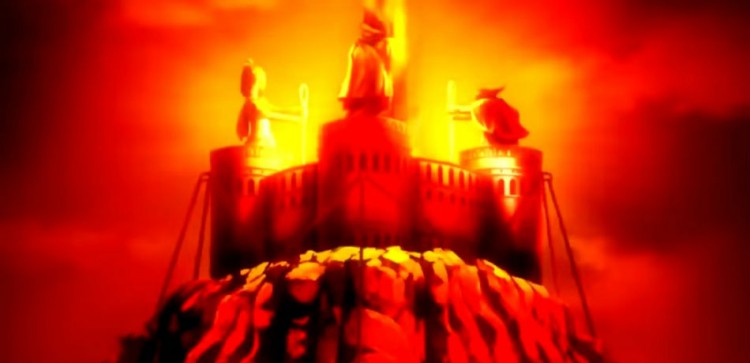 Get ready for more Fairy Tail! Since the official website of Hiro Mashima-written Japanese manga series confirmed the news that the "final series" will be coming this fall, fans have started wondering what new surprises are ready to be displayed.
The classic anime adaptation Fairy Tail came to an end leaving fans with more questions than answers. In February last year, the manga also had 60 million collected volumes in circulation, the figures undoubtedly denote its global popularity. While it was the fourth best-selling manga series in Japan for 2010 and 2011, the rank gradually started falling and dropped at fifteenth in 2015. Hence, honestly, it's a good thing that the series creator and director have finally contemplated to bring the much-awaited series back in this year.
The series needs Mashima's approval from every perspective.
According to Comic Book, Kodansha Comics has officially declared the sequel to Fairy Tail, although no airing date is announced yet. The Weekly Shōnen Magazine of Kodansha revealed that the 40-year old Japanese manga artist, Mashima would be working on the sequel as a supervisor. If the update is to be believed, the series won't be drawn by him but needs to get his approval from every perspective such as designs, story arcs, and many more. The anime lovers will be very glad to know that Mashima stated on April 5 this year that he would create a spin-off comic and another spin-off manga for the sequel to Fairy Tail.
The names of returning cast members revealed
Another good news for the anime lovers is that the official site has revealed the names of returning cast members. Some of the most prominent returning cast members as Tetsuya Kakihara (to voice the character Natsu), Rie Kugimiya (as Happy), Aya Hirano (as Lucy), Yuichi Nakamura (as Gray), and Sayaka Ohara (as Erza).
The sources suggest that Masashi Sogo will perform the series composition, while Toshihiko Sano and Shinji Takeuchi are said to be overseeing the character designs. Like previously, the music for the anime series will be composed and arranged by the 54-year old Japanese composer, Yasuharu Takanashi, whereas Shoji Hata will be involved in the process as the sound designer.
So, how do you think the final season of Fairy Tail is going to be? Share your opinions with us in the comments box below.
© 2019 Korea Portal, All rights reserved. Do not reproduce without permission.