Apple News 2018: Tech Giant Could Pre-empt Samsung New Technology, Folding iPhone Already In The Works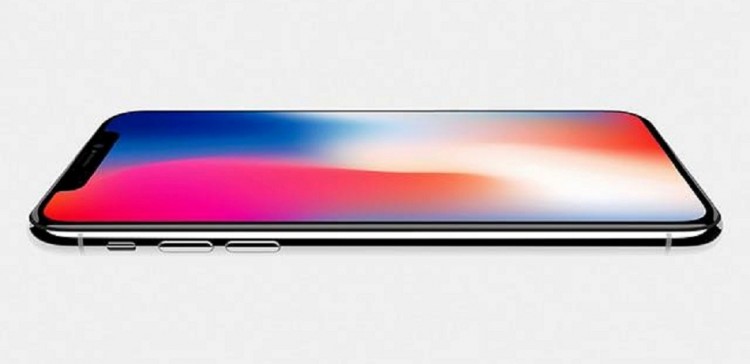 It looks like the race to release a foldable smartphone is finally over. Samsung is reportedly far from finishing the race on time against its closest rival, Apple.
Samsung's image as the leader in advancing new technology and innovation could suffer because of the delays in releasing its new folding smartphone. Apple is reportedly already working on its folding iPhone. Reports indicate that there is no way Samsung could get ahead of Apple's planned launch.
Samsung is supposedly launching its Android bendable mobile phone, called Galaxy X, before Apple does. Many are expecting Samsung to be the first on this innovative project since the Korean giant has been working on the technology for the past three years.
Moreover, Samsung announced in September 2017 its plan to drop a foldable smartphone this year. It can be recalled that the announcement was made just hours before Apple's iPhone 8 was launched. Samsung's plans have now been pushed to 2019. Reports indicate that the company is not even close to the production stage as the technology for the revolutionary project is not yet ready, Forbes Magazine reported.
The Reason For The Samsung Foldable Smartphone Delay
A Qualcomm executive revealed to TechRadar that the display technology of Samsung that allows OLEDs to bend repeatedly is far from becoming a reality. Qualcomm's Salman Saeed said Samsung hasn't even "cracked the material science" that is needed to produce electrodes that can endure the repeated folding of a smartphone.
Apple Folding iPhone
Contrary to Samsung predicament, the Cupertino-based company is apparently already working on a foldable iPhone. The new Apple flagship device is likely to drop in 2020, Forbes Magazine quoted Bank of America Merrill Lynch analyst Wamsi Mohan as saying.
Apple's patent for foldable phone displays was first reported in November 2017. The patent was filed in September 2016. It outlines an electronic device with "a flexible display" and the capacity to fold.
According to Apple's patent, the device will have a support layer that "may be formed from shape memory alloy or amorphous metal and may have openings to facilitate bending," Mashable reported. It was previously also reported that the bendable display of Apple would be of the OLED type. The tech giant has previously secured a patent for a screen that would retract on itself. The latest Apple patent describes the display of the foldable iPhone as one that would bend along an axis.
Meanwhile, Mashable's senior tech reporter Ray Wong cited some critical factors to take into consideration in developing a bendable device. These factors include the battery sustainability and the overall look of the device.
© 2019 Korea Portal, All rights reserved. Do not reproduce without permission.