Big Bang Update: Goo Hara Eyes Seungri As 'Seoulmate' Host, Singer Crushing On Chun Woo Hee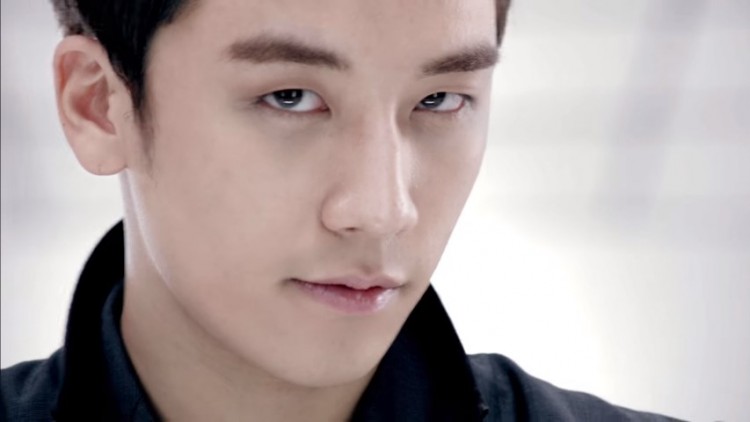 It looks like Big Bang's Seungri is going to be busy with his television show stints. Aside from his reality series in MBC's I Live Alone, Goo Hara also wants the 27-year-old star to be the Seoulmate's host.
Goo Hara is one of the regular hosts of the tvN show, along with Kim Sook and Kim Joon Ho, Soompi reported. As it is known for having celebrity hosts that are accepting foreign visitors inside their homes and introduce them to Korean culture, the 27-year-old actress thinks that Seungri is perfectly fit for the job.
On March 17, Kim Sook revealed that since Seoulmate started and becomes popular; a lot of people are showing their interest to be part of the show. So, he asked his co-hosts if there will be someone that they want to be their fellow celebrity guest, who it could be.
"I think Seungri would do a really good job on 'Seoulmate,'" Goo Hara said. She even praised the Big Bang member's talents and abilities. She revealed that he knows different foreign languages, like Chinese, Japanese, and English. She even said that he probably could handle 10 foreign visitors at the same time.
Meanwhile, talking about Seungri, on the latest episode of I Live Alone, he revealed that he is crushing someone at Taeyang and Min Hyo Rin's wedding. He confessed to his fellow Big Bang member that he feels jealous of his new status as a married man.
"I'm envious of you, Hyung," he said. He then told him to ask his wife if she could set him up on a date. Taeyang then asked if there was anyone he liked when he attended their wedding.
Seungri admitted that he became close to the actress named Chun and they both agreed to see each other again for a meal sometime. The Chun he was referring to was Chun Woo Hee from the movie Sunny.
The Big Bang member went on to describe that the actress has "such a great vibe." However, as things got very busy at the wedding, he forgot to ask her number. Thanks to social media, they both followed each other's pages and had a small talk.
© 2023 Korea Portal, All rights reserved. Do not reproduce without permission.