'Hunter X Hunter' Creator Yoshihiro Togashi Gives A Hint On Chapter 378; Collaboration With Animate Café Revealed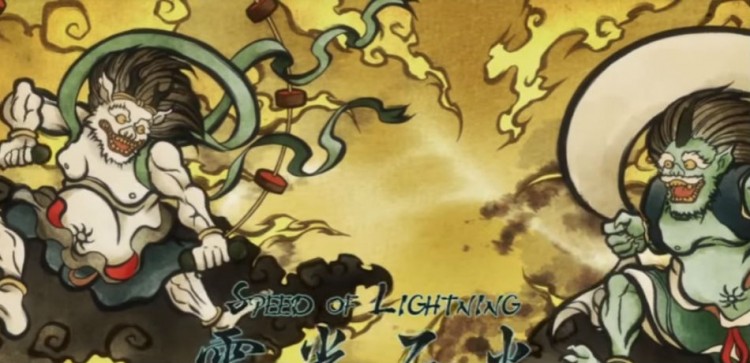 Good times for Hunter X Hunter lovers as the Japanese manga series made a return in 2018 after taking a break in the previous year. The series is expected to release its latest update with Chapter 378 this week.
It is true that Hunter X Hunter creator Yoshihiro Togashi is back after a long hiatus. The 51-year old Japanese manga artist released a short comment on Reddit a week back when the manga's last chapter went live.
He gave a hint on the impending Chapter 378 noting "Next Chapter, Princes, Mafia, The Troupe, Hunters...Things Are About To Get Really Complicated."
The above-mentioned note has directly come from the series creator Togashi. He hinted that the upcoming Chapter 378 would involve mafia, troupe, princes, and hunters. The anime lovers are still waiting to see who wins the Succession Contest.
What can be seen in Chapter 378
The Chapter 378 of Hunter X Hunter will show the noble children trying to kill each other. However, spoilers suggest that hired bodyguards, Kurapika along with other men who were hired, are there to protect them.
Fans predictions surrounding Chapter 378
One fan has commented on Togashi's writing:
"No wonder why Togashi has a bad back, he is carrying so much plot."
Another fan has predicted that:
"The upcoming Chapter 378 would draw a conclusion for Silent Majority and Hisoka is going to make a big entrance."
Upcoming Collaboration with Animate Café
Apart from posting on Reddit, Twitter, and Instagram, there are multiple attempts with an effort to keep the series alive in the minds of the viewers. One such is the launching of an official collaboration with Animate Café in Japan that will take place between April 17 and May 13. You can go through more about it on the official website of Animate Café. The anime or series lovers who will visit the outlet can buy tiny charms featuring Hunter X Hunter's characters like Kurapika, Gon, Leorio etc. including the antagonists of the Phantom Troupe.
© 2018 Korea Portal, All rights reserved. Do not reproduce without permission.