'Sohwakhaeng' Trending in Korea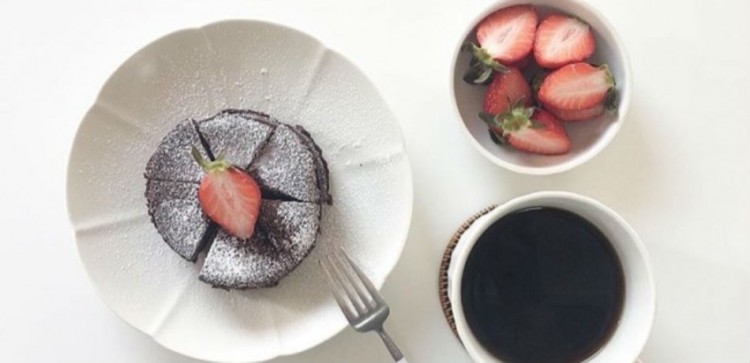 You will be surprised to know that a Korean phrase "Sohwakhaeng" is presently trending over the internet. The phrase means "small but certain happiness."
It refers to a small piece of happiness that can easily be achieved in everyone's daily life. According to The Korea Herald, the concept of this currently trending phrase "Sohwakhaeng" was first introduced by a Japanese author, Haruki Murakami in 1986 in one of his essays titled Afternoon in the Islets of Langerhans. His books and stories have been the bestsellers in Japan and various parts of the world. In fact, a lot of his works have been translated into 50 languages.
How Murakami described "Sohwakhaeng"
The 69-year old writer elaborated the meaning of the phrase "Sohwakhaeng:"
"A small piece of happiness as eating a freshly-baked loaf of bread with one's hands, seeing neatly folded underwear in a drawer, wearing a new shirt that smells like clean cotton and letting a cat enter into a bed with a rustling sound."
An Instagram post by Salguzzam tries to depict some pictures (that directly links to "Sohwakhaeng") of some ordinary cuisines that can be enjoyed with any type of drinks with close friends. Having beer with intimate friends, taking a long relaxing bath, drinking a cup of coffee in the afternoon, etc. may look simple to others but it bestows happiness beyond any elaboration to others.
Searching for the phrase "Sohwakhaeng" on Instragram, will lead you to nearly 30,000 snaps of people enjoying their own piece of happiness.
"Sohwakhaeng" reminiscent of an 18th-century Indian poet
This Korean phrase reminds us of an Indian poet and saint, Ramprasad Sen, who lived between 1718 and 1775 in Nadia, Bengal.
His famous song Chai Na Mago Raja Hote is still highly popular in the state of West Bengal and Tripura. Among all his songs, Chai Na Mago Raja Hote is an utmost request to the Almighty that the devotee does not want to become a King or wealthy person. He wants to live in a hut with limited food and cloth. He simply wants happiness and prays for the re-establishment of peace all over the world.
© 2023 Korea Portal, All rights reserved. Do not reproduce without permission.