Taylor Swift, Joe Alwyn Dating: Pair Cozy in Malibu; 'Reputation' Singer's Prioritizes Boyfriend?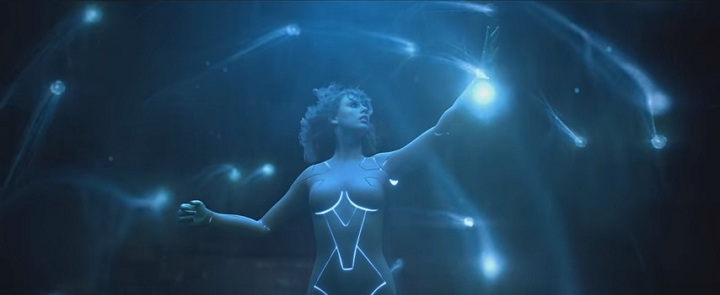 Taylor Swift and her boyfriend Joe Alwyn were recently spotted getting cozy in Malibu. The couple was seen taking a scenic hike, as they enjoy their time together. Could it be true that Swift is finally prioritizing her boyfriend over her friends?
According to a report by ELLE, Taylor Swift and Joe Alwyn were spotted by the paparazzi in Malibu and they didn't shy away from the cameras this time around! Perhaps, the two have found love in each other.
"They appeared very comfortable in one another's company and seemed to be enjoying their time together, despite having a bodyguard following their every move," the insider claimed while the couple was sharing what seemed to be a deep conversation during their hike.
On the other hand, the "End Game" singer has reportedly changed her priorities and she doesn't spend enough time with her friends anymore. According to one of her friends, Swift haven't been spending enough time with her squad unlike before. According to a report by the same publication, an unnamed friend of Swift stated that Swift asks her squad to not talk about her in press.
"I even heard about people getting requests not to mention her in interviews," the friend detailed. "It's hard when that's all you're asked about, but Taylor is hyper-sensitive. I guess you have to be high-maintenance to become the biggest pop star in the world."
Another insider told Grazia publication that Swift is still friends with her squad members, but she's way of hanging out with them has already changed a lot. The source who claims to be a friend of Swift said that these changes in their friendship might be caused by her relationship with Joe Alwyn.
"Taylor's been keeping a low profile, but there hasn't been a big fall-out," a second source stated. "She was stung by claims her squad was elitist and prefers to spend time with close friends one-on-one at the moment. Since meeting Joe, her priorities have shifted, and everyone's hoping for her sake that it works out. If it doesn't, she may find herself having to make some awkward reparations."
As of this writing, Taylor Swift and Joe Alwyn are yet to respond to the rumors circulatiing their relationship. Thus, readers are advised to take this with a grain of salt.
© 2018 Korea Portal, All rights reserved. Do not reproduce without permission.