How Devil Fruit Power In 'One Piece' Manga Can Change The Entire Game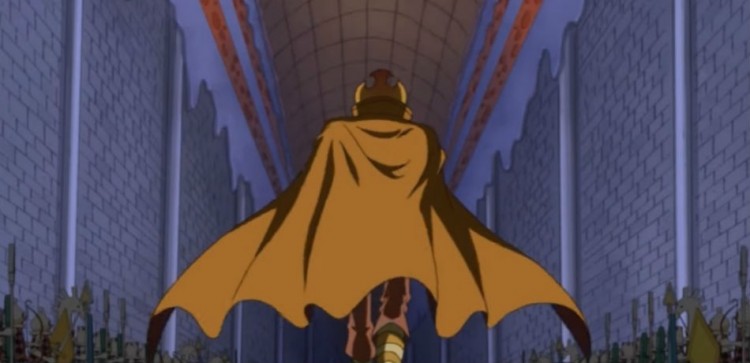 In the world of One Piece, there is undoubtedly no scarcity of supernatural powers. Apart from Haki who is skilled enough to boost his special power, anyone who is blessed with good fate to eat the Devil Fruit immediately will be gifted supernatural powers that will make him almost invincible.
What Is The Devil Fruit in One Piece?
The worldwide popular anime series One Piece is popular for many things, and one of those is the strange supernatural power that comes to anyone instantly who gets an opportunity to eat Devil Fruits. Three types of Devil Fruits are mentioned - Paramecia, Zoan, and Logia.
When the Paramecia fruits are eaten, the user gets the power to alter his own body, manipulate the environment and create substances. If the user gets lucky to eat Zoan, he will be able to transform himself into another species including inter-species hybrid forms. This is mainly effective in close combat. At last Logia, the last category gives the user the ability to become, generate and even control an element or force of nature such as darkness, fire or light.
Consequences of eating Devil Fruits by different characters
As far as the spoilers for One Piece are concerned, the Big Mom's fourth son, Charlotte Oven has his own Devil Fruit power that is very deadly. According to Comic Book, he ate the Devil Fruit named Heat-Heat Fruit and now he is able to increase his body temperature. He can burn anyone and anything he touches. If he wants, he can also spread his temperature to totally burn his opponent into ashes.
In other spoilers, Katakuri, the second son and third child of the Charlotte family, possesses Devil Fruit Power, which will challenge that of Luffy's Paramecia-type Mochi Mochi. Katakuri with his power can absorb every attack his rivals throw at him. He also has the ability to look at the future for some seconds to get to know his rivals' next or consecutive actions, so that he can accordingly manipulate. He uses this not only to defeat his opponents but to obstruct them from making any damage to him.
© 2018 Korea Portal, All rights reserved. Do not reproduce without permission.