Apple Plans To Bring In 'iPhone 11' At Low Cost With High-End Features, Probable Launch in September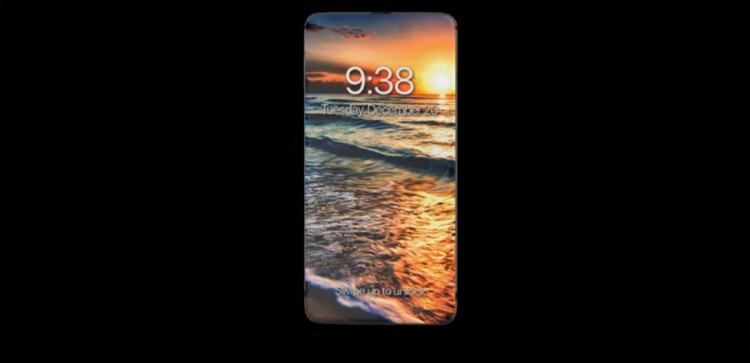 The launch of Apple iPhone 11 will surely be the biggest smartphone launch of 2018. This highly-anticipated handset is expected to launch in September this year. Since there is no official declaration about the launch, people do not exactly know what the next Apple iPhone will be called. Hence, for now, people are calling it iPhone 11.
A report released by Bloomberg Technology revealed that Apple is making its strategy to appeal to growing number of consumers who constantly look forward to multitasking attributes of so-called phablets. Hence, it is planning to launch a trio of new smartphones later this year. They have a plan to introduce the largest iPhone ever launched, which would reportedly be an upgraded handset of the similar size as the present iPhoneX. Even the new model(s) may be less expensive with some new features.
Fans' Wish List Regarding Apple iPhone 11
Everyone knows Apple's popularity for music playback and expect the high-quality (music) performance from all the smartphones. However, the previous iPhone smartphones were unable to meet such expectations mainly for poor-quality earbuds in the box that failed to reflect the iPhone's power to render the music. Hence, the gadget lovers expect the upcoming iPhone 11 added with AirPods in the box.
There is an expectation from fans that Apple should provide two back cameras for the future iPhone 11. The dual rear camera setup will have 12 megapixel added with 12 megapixel sensors, whereas the front camera will remain the same with a 7 megapixel sensor. Even the phone should come out with OLED screen instead of the poorer LCD, as reported by News4C. The gadget is further expected to have 6.5 inch display and 4K resolution for superb display ever made available on a smartphone. The screen will be made up of durable scratch resistant glass.
Other expected features for Apple iPhone 11
The gadget enthusiasts have big expectations from Apple related to its upcoming iPhone 11. The handset will have IP67 certified, which makes a handset completely dust and water resistant. The set will have multiple connectivity options already installed on the device such as Wi-Fi, Bluetooth 5.0, GPS, USB, and NFC. The smartphone is expected to run on iOS 11.
© 2018 Korea Portal, All rights reserved. Do not reproduce without permission.