Samsung Galaxy Note 9 Release Date, News & Update: A Much Better Bixby 2.0 Is Coming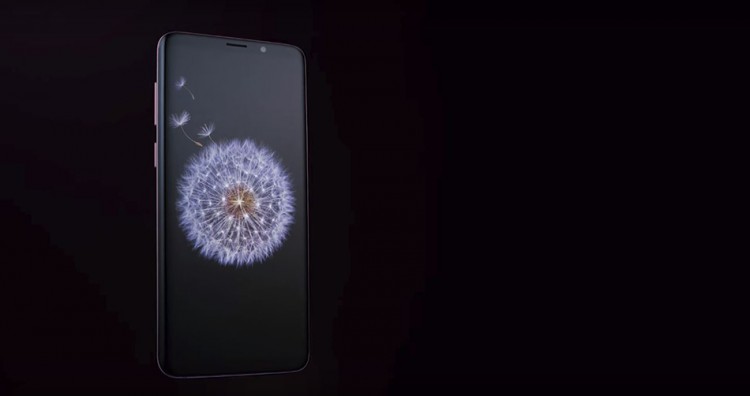 Samsung unveiled the Galaxy S9 and S9 Plus last Monday in this year's Mobile World Congress (MWC) at Barcelona, Spain. And as everyone expected, Bixby is here to stay. A lot may have wondered why Samsung did not ship the Galaxy S9 and S9 Plus with a better version of the personal assistant app. It turned out that Samsung is planning to rollout Bixby 2.0 in the Galaxy Note 9.
When Bixby came out with the Galaxy S8 and S8 Plus, the personal assistant AI looked like another bloatware from Samsung. To begin with, Google's personal assistant, the Google Assistant, is already available in Galaxy phones since they all use the Android operating system; so there was not much sense of using another personal assistant app, as far as some Google Assistant users are concerned.
However, for those who managed to find all the treasures Bixby contains, Samsung's personal assistant app is extremely useful in certain situations, especially the Bixby Voice. Bixby Voice allows users to operate their Galaxy devices through voice commands such as posting messages on Twitter, changing the camera quality, shifting the screen to day or night mode, among others.
This revolutionary way of using Galaxy device started when Bixby came last year - and so was the comparison. Bixby may be just another personal assistant app and comparing it with other similar AIs such as the Apple Siri, Google Assistant, or the Amazon Alexa is pretty normal.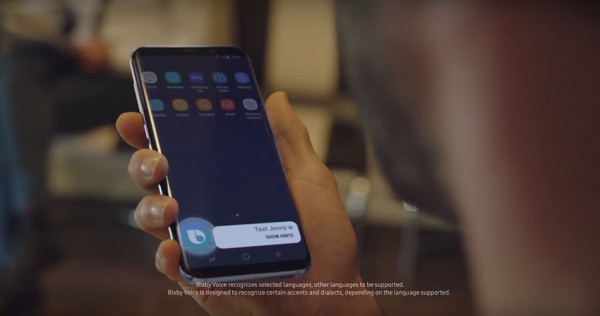 They really do have some things in common; however, Samsung pointed out that Bixby was not meant to compete with the Apple Siri or the Google Assistant. Rather, Bixby was intended to operate the Galaxy phone without ever touching the phone.
So far, Bixby did not fail to amaze other users in its efficiency and unique features. Several reviews pointed out that there were certain things that Bixby could do that the Google Assistant could not. And that is just the beginning.
Samsung's mobile chief DJ Koh said at an MWC press conference that the first iteration of Bixby was "focused on a fast rollout to the market" and expand the ecosystem, ZDNet reported. Samsung then opened Bixby last year to developers who want to give a better experience for their users.
All the features in the first Bixby will be strengthened, Koh said, adding that they will be able to "unveil Bixby 2.0 when we launch the Galaxy Note 9" - and that would be sometime in August or September.
© 2018 Korea Portal, All rights reserved. Do not reproduce without permission.