Android 8.1 Update For Essential Phone Released For Beta Testing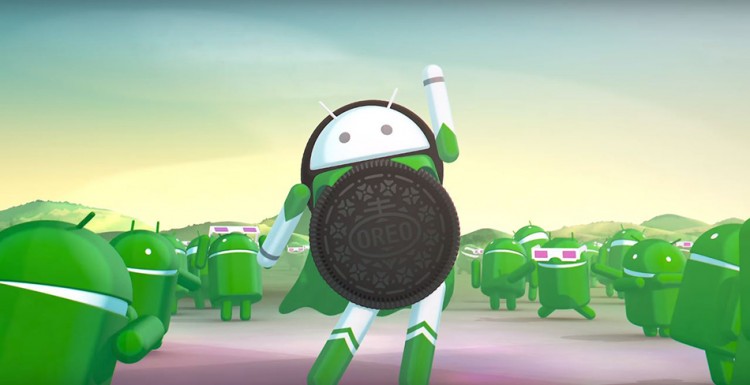 Andy Rubin's startup phone company, Essential Products, has made Android 8.1 Oreo available for beta testing. Users of Essential Phone can head over to the company's developer product page and choose to download either through Over-the-Air (OTA) or Sideload.
Essential Products was supposed to upgrade the Essential Phone to Android 8.0 Oreo, with beta testing for it already happening. But due to some stability problems in the Android 8.0, the company abandoned the plan and decided to skip to Android 8.1.
Since beta testing for the 8.1 is now available, it is only then a matter of time that its public build will be released. The number of days it takes to roll out an OS public build depends on the smartphone company, but based on a scoring card made by Computerworld, the shortest is from Google where it usually takes them 9-18 days to finally upgrade current and previous-gen flagship devices. The longest, on the other hand, is from OnePlus where it takes them 91-138 days to update.
With the case of the Essential Phone, releasing Android 8.1 public build would likely be as close as to Google's timeframe, especially that Andy Rubin was the creator of the Android operating system and helped the search engine company develop it for a couple of years before leaving and founding his own smartphone company.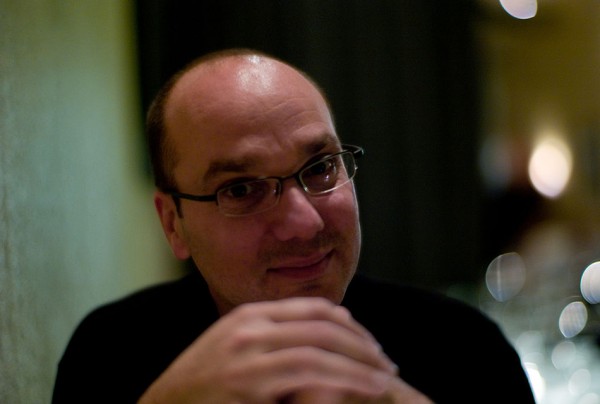 Regardless of how long, what matters is there is an update to expect.
When the Essential Phone had its first launching last August 2017 and its subsequent release, several users praised the device for its simplicity and a smooth user experience. It did not even come with a logo or branding of whatsoever.
Its operating system was Android 7.1.1 Nougat and many praised it as well for its fewer to almost no bloatware. In fact, the user experience was nearly the same as with a stock Android OS in a Google Pixel phone. Android purists fell in love with it.
There were some hiccups, though, such as its camera app. They eventually released an update for it, but the impression was and is still unsatisfactory. Problems with jittery scrolling are also occurring.
That said, all of these are set to be fixed in Android 8.1, together with its plethora of improvements and new features.
© 2023 Korea Portal, All rights reserved. Do not reproduce without permission.