'Super Mario Odyssey' Gets A Brand New Trailer For The Holidays [VIDEO]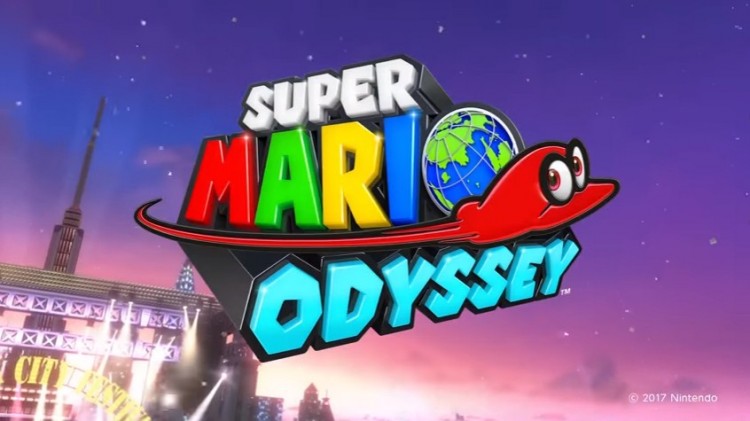 With the big holidays just around the corner, Nintendo UK has released a brand new "Super Mario Odyssey" trailer. The title has been up for grabs on Nintendo Switch since October and has sold more than a whopping 2 million copies.
Deemed as the fastest-selling Super Mario-themed video game in the U.S. History, "Super Mario Odyssey" has set records within the first few days of its release. While the 30-second trailer doesn't shed light on a never-before-seen aspect of the game, it shows exactly how the gameplay works while giving players a brief glimpse of Cappy's capabilities and potential new players, Comicbook reported.
"Super Mario Odyssey" turned out to be another very well-received title for the Big N's latest console, Switch. As expected, this gave the console's sales a steady boost.
Currently, the game is sitting on top of bestseller charts, getting good reviews while been nominated for a myriad of awards at The Game Awards, which kicks off Thursday, December 7. The title has been chosen in Best Music and Game of the Year categories.
Mario and Cappy can be seen doing their moves in the trailer, which seems to be aimed at people who aren't exactly video gaming enthusiasts. According to Gamereactor, it might be used as an ad.
Super Mario and his colleagues have been entertaining people even before Mario got his own franchise, so there's a possibility that the hype for the title will continue to build until fans start clamoring for the next Super Mario game.
Nintendo is likely to expect skyrocketing sales all through the holiday season, which imply more ads and new content around marketing (like the Super Mario Odyssey cereal) could be in the offing for top-selling franchises such as Breath of the Wild, Odyssey and more. The game saw a worldwide release on October 27 this year, but players are still making cool fan art and taking advantage of glitches. In other words, the hype around "Super Mario Odyssey" hasn't died out yet.
On top of that, Nintendo has made a considerable reduction in prices of the games since the holiday shopping season kicked off. That being said, it's highly likely that the impending flash sales will come to fruition sometime around December 25th.
© 2019 Korea Portal, All rights reserved. Do not reproduce without permission.