'Marvel Vs Capcom :Infinite' Adds Three New Characters [VIDEO]; See Details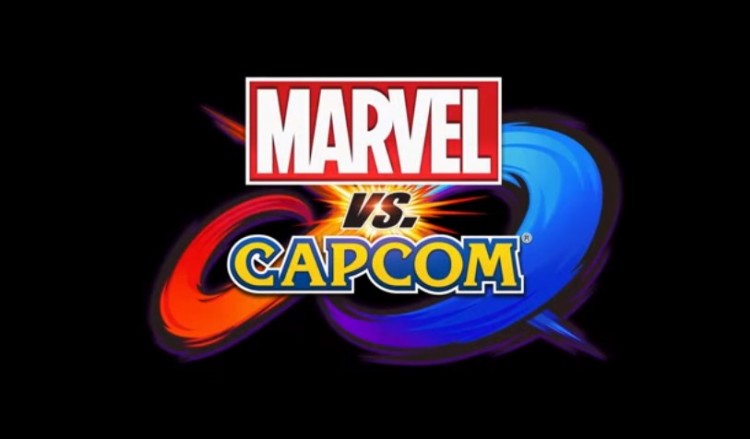 While NetherRealm Studios' fighting video game "Injustice 2" added The Teenage Mutant Ninja Turtles, The Enchantress, and The Atom in its latest fighter pack, a myriad of new characters are headed to the highly sought-after Marvel title as well. Meanwhile, comic book fans and the video game realm are waiting with bated breath to figure out which characters will make an appearance as updates to each franchise.
This is already the sixth entry in the "Marvel vs Capcom" series, but Forbes contributor William Wilson believes six more could be in the offing, to take the franchise even further. In a bid to grab the number one spot in the fighting game genre space, both brands are involved in strife with avid gamers for their extra money and market share. Each brand has unveiled their new fighter packs and it is now up to fans to decide whether they are excited about "Injustice 2" or "Marvel vs Capcom."
The choice has been made and three notable Marvel legacy characters make their jaw-dropping appearances in the latest trailer. Venom, The Winter Soldier, and Black Widow join the fracas in "Marvel Vs Capcom: Infinite."
These three characters will be released on December 5th. With both universes in jeopardy, Marvel and Capcom characters have to join forces to defend their worlds from the united power of Ultron and Sigma.
While the trailer gave fans an all-inclusive glimpse of their gameplay, it did not shed light on a breakdown of these characters. But a report by EventHubs noted that fans will be getting that in near future. Lining with this, the official "Marvel vs. Capcom: Infinite" Twitter account shared a post that confirmed fans will be getting a detailed look at these three fighters during a live stream on November 30th at 3:00 P.M. PST. That's 6:00 P.M. PST on the East Coast.
Get a detailed look at Venom, Black Widow, and Winter Soldier in #MVCI during our live stream on 11/30 at 3pm PT! https://t.co/8KKo2xyNkX pic.twitter.com/feLrFeiyvZ

— MVC: Infinite (@marvelvscapcom) November 29, 2017
Fans will probably get a peek at how these three fighters play. This would be worth taking a gander at especially for those who are interested in trying out one of these characters. Following the jump, there will be trailers to each of these characters for fans who do not recall how they play. However, it will be the already released trailer, so there's nothing new to be expected.
© 2018 Korea Portal, All rights reserved. Do not reproduce without permission.