BLACKPINK Has a New Home Called BLACKPINK HOUSE: Group to Have a Reality TV Show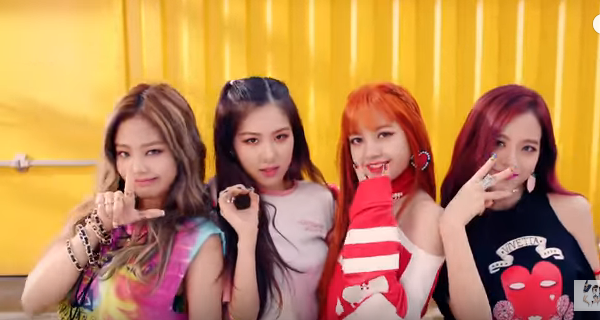 YG Entertainment's BLACKPINK is moving to a new residence and it's called BLACKPINK House. The homestead is specially designed for the four-member Kpop female group and is located in Hongdae.
The BLACKPINK House is going to be the home where they need to spend 100 days and share the entire experience with their fans through the TV show made just for them. BLACKPINK is going to say goodbye to their extravagant dormitory to say hello to the new and better domain, according to Koreaboo.
YG said, "A 'Pink Princess House' which portrays each BLACKPINK member's own taste is currently under construction and the interior construction process of the 'BLACKPINK House' which continued for months is now almost complete."
What the talent company said is an indication that filming of the show is imminent. However, before the announcement that BLACKPINK members are going to live in a new house, YG kidded them with a candid camera prank. They have no idea that the CEO is clandestinely watching them while the popular members constantly uncover him time and time again.
BLACKPINK members were asked about their aspirations and confessed allowance money, summer vacation, and even their CEO's credit card. Yang Hyun Suk unveiled himself carrying a 1-year anniversary cake for the group. People can't help but burst into laughter as the members got a surprise of their life. The group was moved upon hearing the CEO's big idea to begin the shooting of "BLACKPINK TV", YG Life discloses.
BLACKPINK's all four female members, Jennie, Jisoo, Lisa, and Rosé will start their interesting story in the "BLACKPINK House". Each of them will have to sustain themselves which include cleaning, cooking, and washing their own clothes.
For a teaser, BLACKPINK members were aired journeying to Hawaii just like they wished to the YG CEO making fans look ahead for a one-of-a-kind episode. This is the reward the group got who made themselves public almost a year ago with four music videos that received more than 100 million views.
© 2018 Korea Portal, All rights reserved. Do not reproduce without permission.