Better Brain Connections Make Brilliant People, New Research Says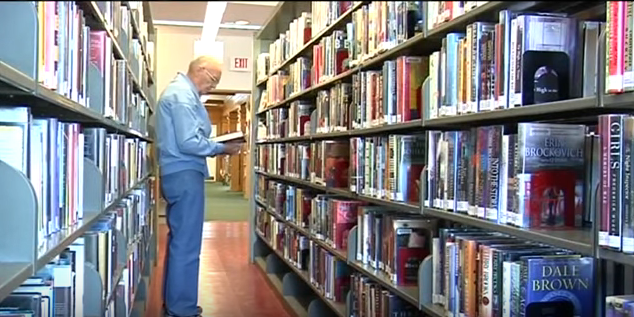 Ever wonder what makes people smart? Is it because of their genes or the food they eat? New research says otherwise.
So far, intellectual distinctions have been connected to the diversities in the brain's specific regions. Based on a new research, the brains of smart people are wired differently compared to those of less brainy people. Certain brain regions in brilliant people are more vigorously inclined in the discharge of information linking brain regions, leaving other brain regions less involved.
The disparities in cognitive proficiency and the concluding differences in terms of academic success as well as professional careers are connected to a substantial degree of intellectual differences among individuals. A recently published study in "Scientific Reports" unfurls that the said differences are closely connected with the differences in the outline of assimilation of the brain's functional modules, according to Science Daily.
Ulrike Basten, Christian Fiebach, and Kirsten Hilger from the Department of Psychology at Goethe University Frankfurt merged functional Magnetic Resonance Imaging (MRI) brain scans from more than 300 persons with modern graph theoretical network analysis approaches. This is to analyze the neurobiological explanations of human intelligence.
The same research team already circulated a meta-study in the "Intelligence" journal in 2015. They distinguished brain regions including prefrontal cortex. Just this year, they noted that there are two brain regions concerned in the perceptive processing of task-correlated information in more brilliant people. The brain regions pertain to the anterior cingulate cortex and anterior insula which are more efficiently linked to the remainder of the brain.
One of the team members, Ulrike Basten says, "We assume that network properties we have found in more intelligent persons help us to focus mentally and to ignore or suppress irrelevant, potentially distracting inputs."
Moreover, the research confirms that specific brain regions in smarter people are definitely more greatly associated in the exchange of details bounded by the brain's different sub-networks for pertinent information to be conveyed much faster and more efficiently, EurekaAlert! reports.
© 2019 Korea Portal, All rights reserved. Do not reproduce without permission.