85 South Koreans Denied of US Entry: Travelers Have Different Purpose of Visit, US Foreign Ministry Says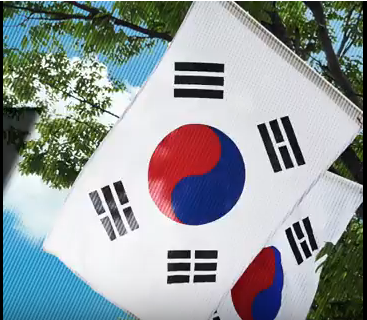 The US foreign ministry has denied entry for the 85 South Koreans who want to enter the state. On Monday, the Ministry of Foreign Affairs informed the South Korean Consulate General at the Atlanta International Airport in Georgia that they held the Asian's entry and ordered them to fly back.
"As soon as the incident was reported, we sent our consul to the region to figure things out by meeting the Customs and Border Protection (CBP) personnel and airplane officials," a ministry official said.
The 85 South Koreans barged at the airport using two separate flights. All of the passport holders attempted to enter the US with the Electronic System for Travel Authorization (ESTA), which is a travel document as amended by the South Korea-US visa waiver program.
Korea Herald notes that ESTA gives South Koreans the opportunity to fly to the US without a visa for tourism or business lasting to 3 months. However, US officials discovered that the visitors have another purpose for their entry. The foreign ministry did not disclose any information for confidentiality.
The ministry official just mentioned that the Koreans purpose of entering the US is contrasting from what they previously indicated via ESTA. The travelers are mostly elders ranging from 70 to 80 years old who came from a special organization which was not mentioned. He likewise did not provide any details regarding their names and the real purpose of their entry, Yonhap News reports.
It is considered such an unusual case to deny US entry for a huge number of foreign visitors just like in the case of the 85 Korean travelers. To avoid this untoward incident again, the foreign ministry said that it will collaborate with the CBP authorities and advocate related information to visitors and travelers once they plan to enter the US.
Meanwhile, South Korea made it public that tourists from the Philippines, Indonesia, and Vietnam who are interested to attend the 2018 winter Olympics will not need to apply for a visa. The 2018 Winter Olympics also known as PyeongChang 2018. The event begins on February 9 to 25 of next year.
© 2018 Korea Portal, All rights reserved. Do not reproduce without permission.