Taylor Swift's 'Reputation' Sells Over a Million Copies in Four Days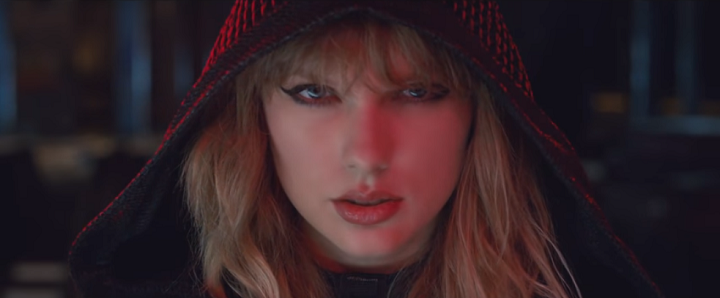 Taylor Swift's latest album "Reputation" has sold more than a million copies since its release four days ago, making it this year's top-selling album. Although still not as high as what Adele accomplished with the release of "25" back in 2015, which sold at least 3.3 million copies before ending its first week, wrote CNN.
"Reputation" is Swift's sixth studio album, and her fourth consecutive album to sell a million copies in a week. According to Vanity Fair, Swift is now considered as the only artist to have achieved at least four million-selling weeks. In fact, it may even surpass her "1989's" album sales back in 2014.
Swift allegedly kept her latest album off streaming services like Spotify and Apple Music for the first week of its release. She also told fans that they could get a better chance of getting a concert ticket if they buy multiple copies of the album-a swift move from a singer who continues to defy the music industry's collapsing sales trend.
According to David Bakula, a senior analyst who works at Nielsen, said that it was too soon to create assumptions about its first week of total sale, noting that the data gathered from direct purchases through Swift's website-or delivered on Taylor-branded UPS trucks-was not anticipated until later in the week. But the latest album might just very well surpass the opening sales of her previous album, "1989," which sold at least 1.3 million copies in its first week, New York Times wrote.
According to Billboard, "Reputation" is set to make its debut at the top spot on the Billboard 200 albums chart dated Dec.2. If it gets the top spot, then it will mark Swift's fifth highest sales in a week's time, following her other albums "1989", "Red", "Speak Now" and "Fearless".
© 2018 Korea Portal, All rights reserved. Do not reproduce without permission.