Gal Gadot Won't Sign 'Wonder Woman' Sequel If Brett Ratner Remains Involved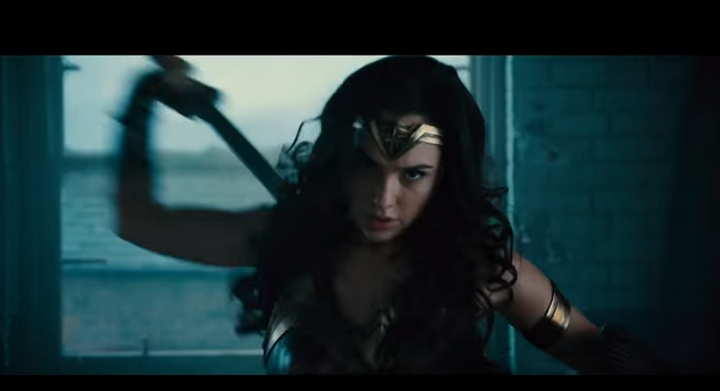 "Wonder Woman" Actress Gal Gadot may not star in the much-anticipated sequel if filmmaker Brett Ratner remains on the project. Ratner has been of several sexual harassments including actress Ellen Page, who detailed how Ratner behaved on the set of "X Men: The Last Stand" on her own Facebook page.
According to Page Six, actress Gal Gadot is refusing to continue her work on the much-awaited "Wonder Woman" sequel unless Ratner gets removed from production. Ratner's production company RatPac-Dune Entertainment financed the movie, alongside Warner Bros., which means that the production company directly earns from the film's box-office success, wrote Vogue. According to an insider from Warner Bros., "Brett made a lot of money from the success of 'Wonder Woman,' thanks to his company having helped finance the first movie. Now, Gadot is saying she won't sign for the sequel unless Warner Bros. buys Brett out and gets rid of him."
The source also added that Gadot was tough and stands by her own principles. She also knows the best way to deal with people like Ratner is in his finances. She is also well-aware that Warner Bros. must take her side on the issues against Ratner. Gadot believes that Warner Bros. can't have a film that tackles women empowerment being partially financed by a person who is accused of sexual misconduct against women.
"Wonder Woman" has been a box-office success, earning at least $821 million worldwide. Any chances of the delay or even recasting may cause such a huge impact the momentum that the movie made earlier this year, which sets the cinematic stage for "Justice League's" film debut on Friday.
CNBC wrote that representatives for Warner Bros. have not responded to any of CNBC's request for comment regarding the issue. According to Vogue, It only seems fitting that God takes a public stance regarding the issue considering the film's theme is women empowerment.
© 2018 Korea Portal, All rights reserved. Do not reproduce without permission.