'Blue Bloods' Season 8 Episode 6 Air Date, Synopsis, Spoilers; Donnie Wahlberg Has Not Moved On From Amy Carlson's Departure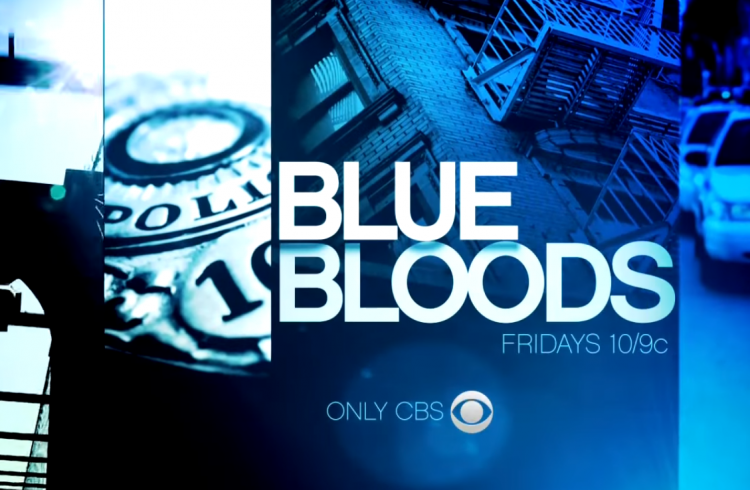 Last season, Danny Reagan (Donnie Wahlberg) lost everything he has after pursuing a case against a powerful drug cartel. In Friday's episode, he will, once again, put his life in the line of danger. In "Blue Bloods" Season 8 Episode 6, Danny investigates the death of a basketball player that is somehow connected to a local drug gang.
Meanwhile, Frank (Tom Selleck) goes back to the field to help his youngest born, Jamie (Will Estes), in a case he is working on with Eddie (Vanessa Ray). Meanwhile, Erin (Bridget Moynahan) revisits a case from years ago in "Blue Bloods" Season 8 Episode 6.
"When a famous basketball player is found dead of an apparent drug overdose, Danny looks into his possible ties to a local drug gang," the synopsis read (via Spoiler TV).
"Also, Erin revisits the case of a man she may have wrongfully convicted years ago, and Frank is approached by Archbishop Kearns (Stacey Keach) regarding an eviction matter Jamie and Eddie are working on." "Blue Bloods" Season 8 Episode 6 will air on Nov. 3 at 10:00 p.m. ET/PT on CBS.
In other news, Wahlberg has spoken about the sudden departure of his on-screen wife, Amy Carlson, on the premiere of "Blue Bloods" Season 8. Her character, Linda, has been on the show for the past seven seasons but, this year, her contract with the police drama has ended. According to reports, she felt it was time to move on to other projects.
While Wahlberg has expressed support for Carlson's decision, he still feels heartbroken over her exit. In an interview with TV Insider, he shared that while filming that shocking and heartbreaking scene in "Blue Bloods" Season 8 Episode 1, he did not have to act. He just had to let the emotions flow knowing that his co-star has moved on. "I realized that I was in denial about Amy being gone," the actor admitted.
© 2019 Korea Portal, All rights reserved. Do not reproduce without permission.