Trump Halts Remaining JFK Assassionation Documents Over National Security Concerns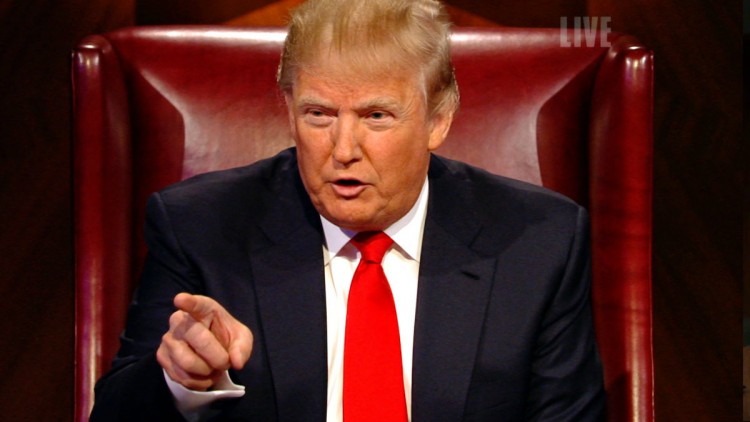 Ahead of the weekend, the US government released a trove of documents related to the assassination of President John F. Kennedy. While a 1992 law mandated the full publication and disclosure of the said documents, The New York Times said the release involved a last-minute review wherein intelligence voted against it. President Donald Trump agreed to delay the publication instead. The files are now available online at the National Archives.
Since the late 90s, 88 percent was made available to the public in full disclosure. 11 percent more have been released, with some of the sensitive portions redacted. Around one percent are being withheld in full, according to the National Archives.
Despite the release, Trump did say that there are still documents that are still withheld, citing national security as its reasons. In his memorandum, Trump reasoned that while he agreed for the records to be finally published by law, he has "no choice" in the matter but urged a review of the withheld documents to deem if they're necessary to be released. He also instructed intelligence agencies to "re-review" the redactions made on the withheld documents for 6 months before reconsidering full disclosure.
"Executive departments and agencies (agencies) have proposed to me that certain information should continue to be redacted because of national security, law enforcement, and foreign affairs concerns. I have no choice - today - but to accept those redactions rather than allow potentially irreversible harm to our Nation's security," part of his memo read.
While administration officials insist that there is no cover-up, the withheld documents raised more speculations on why the US government is still trying to protect secrets from the assassination case. Nonetheless, the declassification of 2,800 secret files about the assassination of JFK in 1963 will hopefully shed light on the unfortunate death of the former president. Lee Harvey Oswald was officially named as JFK's killer, but there have been many conspiracy theories surrounding the late president's death that made many people think there's much to the story.
© 2018 Korea Portal, All rights reserved. Do not reproduce without permission.