Netizens Demand Choi Siwon's Dog to be euthanized after Leeteuk's Past Post was revealed
by
Margaux
/ Oct 26, 2017 08:19 AM EDT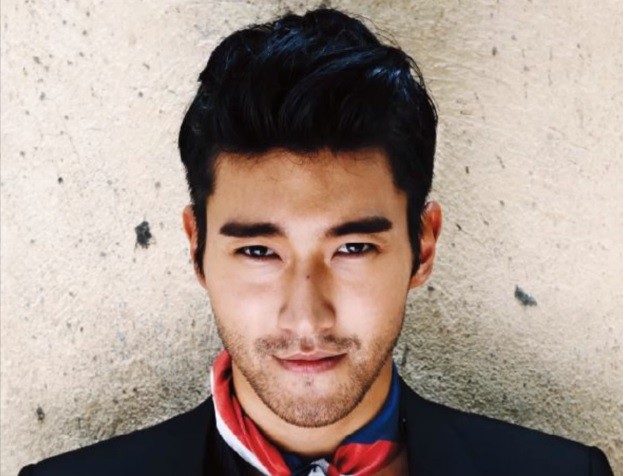 Super Junior's Choi Siwon has been bombarded with controversies after a restaurant CEO died due to complications of a bite from the actor's dog, Bugsy. Multiple reports say that the owner of the Korean cuisine restaurant Hanilkwan surnamed Kim, died from sepsis four days after being bitten. This prompted netizens to 'investigate' on their own, and did some digging about Siwon's pet.
Netizens later found a 2015 Instagram post by Leeteuk, stating how he was bitten by the same dog. According to a report by allkpop, Leeteuk posed with Siwon's pet French bulldog and shared the photo on Instagram. "It's ugly. This isn't a puppy, it's a pig... It bit me...the look in its eyes as if it's better than me...it's ugly...Siwon, raise him well...", Leeteuk captioned his post.
It has also been reported that Bugsy had bit several others in his lifetime, prompting netizens to call for the dog's death. Though the Super Junior member apologized several times to the victim's family and to the public, netizens are still demanding that Bugsy should be put down. However, authorities stated that they will no longer investigate, and leave the dog's fate to the Choi family.
TvN's drama 'Revolutionary Love' is Choi Siwon's first acting project after being discharged from the military. While the project could be a successful comeback for him, netizens demanded that Choi Siwon should leave the hit drama and rather reflect while on his wrongdoings.
Though the family of the deceased claims that they have forgiven the said actor, netizens are still waiting for a decision regarding the euthanizing of his pet, Bugsy. In the end, the fate of the dog-and Choi Siwon's career-depends on the family's decision.
© 2018 Korea Portal, All rights reserved. Do not reproduce without permission.