'13 Reasons Why' Season 2 Star Justin Prentice Opens Up About Negative Effects Of Playing A Rapist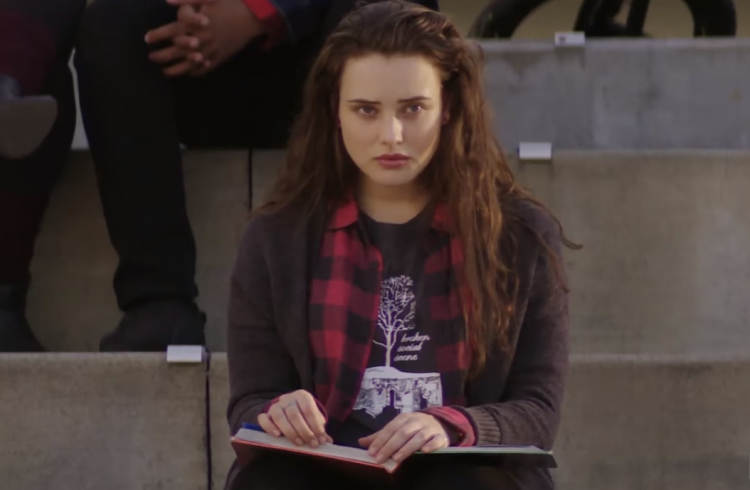 Justin Prentice participated on one of the most controversial scenes on television. On "13 Reasons Why," the young actor playing the role of Bryce Walker, a student of Liberty High who raped two of his classmates including the lead character Hannah Baker (Katherine Langford).
Of course, fans of the show know that this led Hannah to take her own life. Thanks to Hannah's tapes, Bryce has finally been exposed as a rapist but he is yet to face the consequences of his crimes. Fans hope that the character will finally be prosecuted in "13 Reasons Why" Season 2.
The teen tragedy was an instant hit when it was released by Netflix earlier this year. Although it received several criticisms from mental health advocates, many binge-watched "13 Reasons Why" and sympathized with its protagonist Hannah.
The passionate fans of the show could not help but express their anger and, unfortunately, it was Prentice who was available to receive all of it. He received hate tweets from the thousands of fans of "13 Reasons Why" and, according to the 23-year-old, he understands.
He said that as the antagonist of "13 Reasons Why" it meant that he did a good job when the viewers hate the character. However, filming the scene was also difficult for him. He recalled that, on set, there was a therapist and an advocate present especially because the members of the cast are all so young.
"Simulating rape is tough, really tough. You're naked there, in front of people, and there's a girl with you. It's intense pressure," he revealed to Hindustan Times. "After the first scene with Alisha, she kind of broke down. I also wanted to break down, because I felt it was my fault she felt like that."
After the scene he filmed with Langford, he said he had to take the weekend off in order to recuperate. Langford, too, had to take a bit of time off from filming "13 Reasons Why" after the scene.
"13 Reasons Why" Season 2 is currently filming but the production had to be shut down briefly due to the devastating wildfire in Northern California. Deadline reported that the teen series had to postpone filming for a week, but things went back to normal the following week.
© 2018 Korea Portal, All rights reserved. Do not reproduce without permission.