'Ray Donovan' Season 6 Will Be Set in New York, Here's the Reason For the Big Change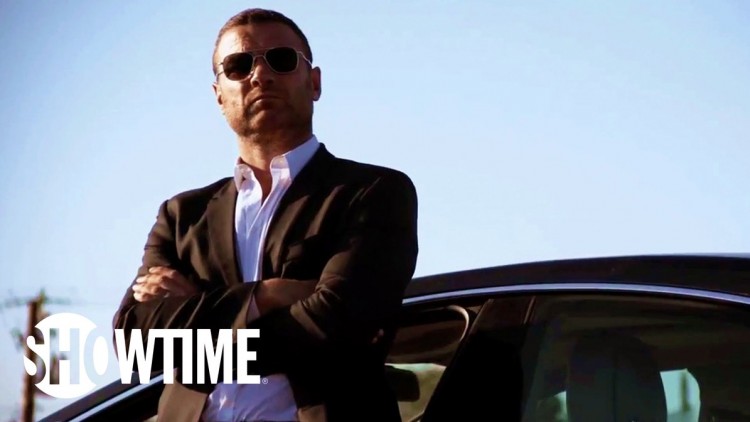 As "Ray Donovan" season 5 nears its end, Showtime has announced that the crime drama has received a renewal for season 6. Along with the renewal comes news of a big change to the show.
TV Guide reports that "Ray Donovan" season 6 will have the beleaguered Ray (Liev Schrieber) moving to a new location altogether-the City of New York. Since the beginning, the drama has always taken place in Los Angeles, which has not only been a setting but a part of the series' storylines. So it is a huge change for the show.
With the "Ray Donovan" season 5 finale scheduled to air on October 29, viewers won't have long to wait to see how the show deals with the transition. The big change surely must be motivated by happenings in current storylines. Will Ray's father Mickey Donovan (Jon Voight) find a way to make life in LA impossible for him? Will Bridget's (Kerris Dorsey) decision to go back to New York goad Ray into going after her? Fans will find out on Sunday, 9 p.m (8 p.m. Central).
TV Line says that the "Ray Donovan" season 5 finale was partially filmed in New York. This suggests that viewers will get to see what makes Ray decide to move his life to New York City. It may prove to be as simple as wanting to move on after the death of his wife Abby (Paula Malcomson). "Ray Donovan" David Hollander implies that it is something like that, because Ray first moved to Los Angeles to build a good life for his family, and that family is no longer in LA.
"Ray's career has changed and he is looking for a place to rebuild his life," Hollander said. "Ray thinks he went to New York to help his daughter. He's going to find out he's there to help himself."
© 2018 Korea Portal, All rights reserved. Do not reproduce without permission.