Insiders Reveal BTS' True Personality Behind Cameras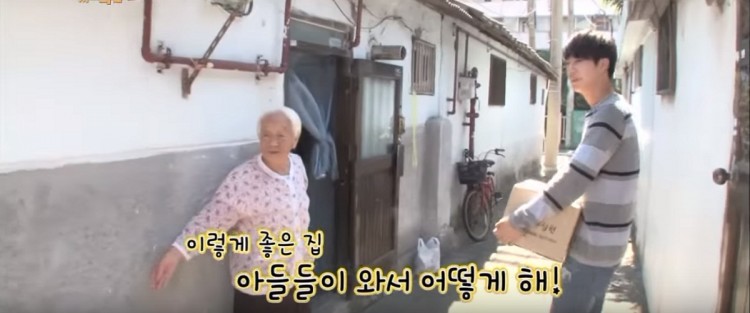 Rumors about BTS' behavior behind the camera are making rounds. But, an insider from the industry debunked the tittle-tattles about the members of the group. The source also shared more details about the members' real attitude towards their fans
BTS members, as well as their songs, are well-received by many. The group is known for its charismatic members and awesome upbeat songs and music videos. However, not everyone seems to be fond of the popular South Korean group.
Others say that some of the members of BTS have attitude problems. But it seems the allegations are just that - mere rumors. In fact, an insider who has already worked for "M! Countdown," "Golden Disk Awards," "Hallyu Dream Festival," and more, shared an insight about the group's personalities, silencing the reports.
According to Pann, the source revealed that insiders from the industry even laugh at the rumors about BTS because they already know the members' personalities very well. The insider added that the members of the boy band are all nice. That said, none of the insiders in the industry has ever believed those negative reports about the group.
The insider also spilled some beans about how BTS treats its fans. He said that V is the one who mostly looks out for their fans. The source also revealed some details on the group's previous plagiarism issue.
To recall, K-pop fans criticized the South Korean idol group for plagiarism earlier this year. The word says that BTS imitated BIGBANG's styles in its stage sequences, as per Digital Music News. Other netizens even asked an apology from the group and its agency for the alleged plagiarism.
Even so, the industry source said that "no one" in the industry believes that BTS plagiarized BIGBANG. They also think that the "DNA" singers did not do any wrong move against anyone. Still not convinced with the insider's revelations? Check out the video below.
© 2019 Korea Portal, All rights reserved. Do not reproduce without permission.