Popular Pianist Yiruma Also Impressed With 'River Flows In You' Rendition From Chanyeol Of EXO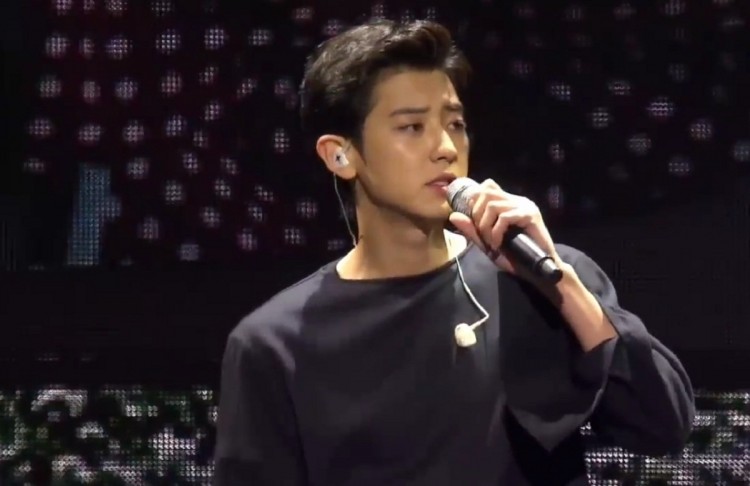 Chanyeol of EXO has proven time and time again that he is one talented performer. In fact, the boy band member was able to impress Yiruma, the world-renowned South Korean composer/pianist.
Earlier this month, Vogue Korea shared a video of Chanyeol playing the piano. It has since gone viral and fans were not the only ones who were delighted by his performance.
On Instagram, Yiruma himself posted the viral video from Vogue Korea. He revealed that he never met Chanyeol but the piano performance made him feel like he has known the young idol for a really long time now.
"I was surprised after seeing this video. The way he looks while playing is best described as nice and gentle," the caption read in English (via Soompi). "Should I say it feels like I've known him for a while? Thank you Chanyeol." Upon seeing the post, Chanyeol declared his love for the pianist on the comments section.
Chanyeol played "River Flows In You," a piece that was composed by Yiruma. It was also one of his most popular works, having been featured in movies, television series, anime series, etc. Most notably, it was included in the soundtrack of the movie adaptation of young-adult vampire movie franchise, "The Twilight Saga."
"River Flows In You" is also a favorite of Chanyeol. The EXO member plays the tune whenever he wants to relax, alone in the studio or waiting backstage. Here is another video of the 24-year-old performing the tune with a piano in the studio:
A post shared by EXO_CY (@real__pcy) on May 25, 2016 at 1:32am PDT
Chanyeol will reunite with others members of EXO later this year. The boy band will have its fourth solo concert in South Korea from Nov. 24 through 26.
Meanwhile, a repackage of "The War" is now available and was voted by fans as the "Best Comeback of September 2017," according to Just Jared. The album includes new tracks like "Sweet Lies" and "Boomerang."
© 2023 Korea Portal, All rights reserved. Do not reproduce without permission.