BTS Got a Special Shoutout from 'Youth' Singer Troye Sivan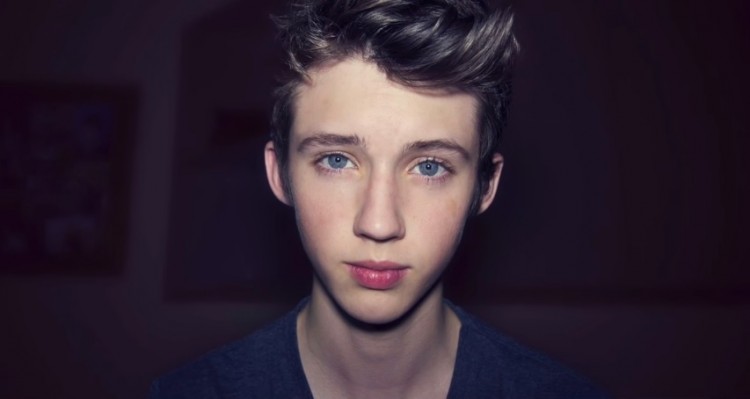 The Australian YouTuber-turned-pop-singer Troye Sivan recently had his "#AskTroye" session on Twitter, where fans can ask him anything they want. One fan asked whether he knows BTS and to the fan's surprise, Troye Sivan gave a special shoutout to the K-Pop group and expressed his desire to meet them.
Koreaboo said that Troye Sivan posted this on his official Twitter account: "Hey y'all who wants to do an #asktroye on here I miss you!!!!". When asked about whether he knows BTS, he said, "Yes!!! And they've been so supportive of my music I hope I get to meet them one day to say thank you!!"
A.R.M.Y. (BTS' fandom name) were excited to know about this and they are hoping for them to team up someday in the future. If ever there will be a collaboration soon, it won't be the first time that BTS worked with an international and well-known artist. In fact, just recently BTS and American DJ duo Chainsmokers collaborated on a track called "Best of Me". Both groups first met at the 2017 Billboard Music Awards in May this year.
Furthermore, BTS have always been fans of the Australian singer and they even did several covers of Troye Sivan's hit songs. In particular, Jungkook and Rap Monster showed off their gorgeous and smooth voices with their own version of "Fools", which was posted on the boy band's official website. The two BTS members recorded and arranged the song by themselves in their dorm. Soompi adds that the song was then mixed and mastered by Pdogg and Dogg Bounce and that Rap Monster also recommended the song on the group's Twitter account before.
Meanwhile, the "Youth" singer is a 20-year-old songwriter, singer, and actor who built his brand on YouTube that has more than four million subscribers as of writing. He is popularly known for the EPs "Wild and "TRXYE", which both hit No.5 on the Billboard 200. In 2015, Rolling Stone said that Troye Sivan made a dreamy electro-pop debut with his songs like "Bite", "The Quiet", "Cool", "Suburbia", and more. It has been almost two years since he dropped his album "Blue Neighborhood". In the meantime, listen to BTS' cover of "Fools" below.
© 2018 Korea Portal, All rights reserved. Do not reproduce without permission.