Google Assistant Gets Spooky This Halloween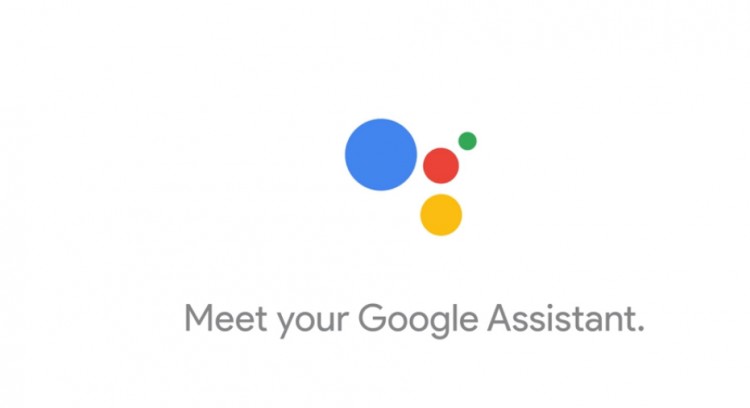 Halloween is just around the corner and preparations are at its peak. So how can Google be left behind? To give the users the best Halloween feeling and to answer all their queries, Google has come up with something new and creative.
Google has just added a few quizzes and fun Halloween-themed Easter eggs to Google Assistant. According to reports, these commands are so spooky that even if you haven't gotten into the Halloween spirit, it will certainly help you:
Like if you say, "Ok Google, what should I be for Halloween?" It assists you to shortlist some of the best ideas to get dressed up for Halloween. All it does is quickly takes you through five pre-costume questions. On the basis of the answers you give, it suggests the best cosplay for the day. Or if you could not find the nearest store with the best Halloween goodies just say, "Ok Google, get directions to the nearest pumpkin patch."
Other then this finding job, Google assistant can make you laugh. Just say, "Ok Google how do I get rid of monsters?" To this question, the Assistant gives some very funny answers like if werewolves are bugging you, you should put on a faux fur coat. They'll probably just think you are one of them and leave you behind.
If you are going out for Halloween shopping and tend to forget something then tell Google once. Just say, "Ok Google, add Halloween candy to my shopping list" and you are good to go.
As soon as you ask Google "scare me", It reads out a story and that too in a scary manner. Or if you tell Google Assistant to "get spooky" with you it will send an audio file that plays scary Halloween themed sounds including creaking doors, ghostly laughing, and haunting organ music.
Needless to say, Google always has something special for every occasion. Last year Google came up with the concept of Magic Cat Academy. The game followed a cat, Momo on a mission to rescue her school of magic. The player controls Momo from the ghosts who try to steal the spell book.
© 2018 Korea Portal, All rights reserved. Do not reproduce without permission.