G-Dragon Talks About Psychological Issues and the Pressure of Being a Top Idol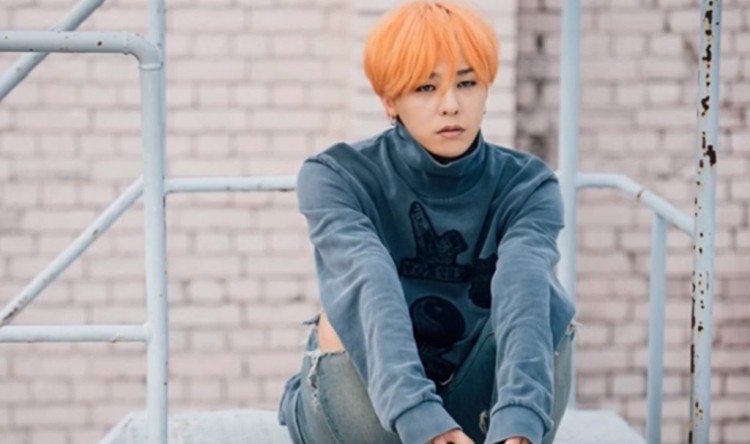 G-Dragon, also known as Kwon Ji-Yong, uploaded a series of behind-the-scene footages from his "Act III: Moment of Truth The End" world tour on Instagram. One of which caused quite a stir from the fans and social media because it contains a more serious, dark tone.
That video began with co-label and singer Sandara Park congratulating the Bigbang leader. The snippets that came afterward shocked his fans. The content featured G-Dragon getting an MRI scan. According to All K-Pop, the rapper said that he doesn't want things to turn bad. He added, "... you see that I'm booked back to back with all these schedules." This hinted the pressure he might be experiencing as one of the most prominent Korean stars.
Another clip showed the artist saying that he does experience psychological issues and feels pressured of being "G-Dragon" and it's weighing him down. In addition, this is not the first time that G-Dragon shared his personal struggles with fame and identity. He made public his loneliness and explored his inner self in his latest EP album titled "Kwon Ji Yong" with the track "Super Star". Way back, he even posted a black-and-white photo accompanied with the sentence: "I can't handle people anymore". This might be his way of showing his longing for escape and healing.
Meanwhile, Billboard said that the Bigbang frontman held one of the largest-scale K-pop world tours this year and the largest tour ever conducted by a Korean male solo artist. The highly-anticipated concert kicked off in Seoul, South Korea on June 10. He also went to some of the most prominent music venues in North America, Asia, and Australia, including the Brooklyn's Barclays Center and Tokyo Dome. All in all, the Korean music icon went to 19 cities, which includes eight stops in different cities throughout North America in July.
Furthermore, G-Dragon kept himself busy and productive this 2017. Earlier this year, he collaborated with singer IU on her new single titled "Palette" and with R&B singer Zion.T on the song "Complex". In the meantime, watch the compiled version of G-Dragon's behind-the-scenes of "Act III: M.O.T.T.E." below.
">
© 2018 Korea Portal, All rights reserved. Do not reproduce without permission.