FT Island Minhwan Quitting His Idol Career? Singer Finds a New Calling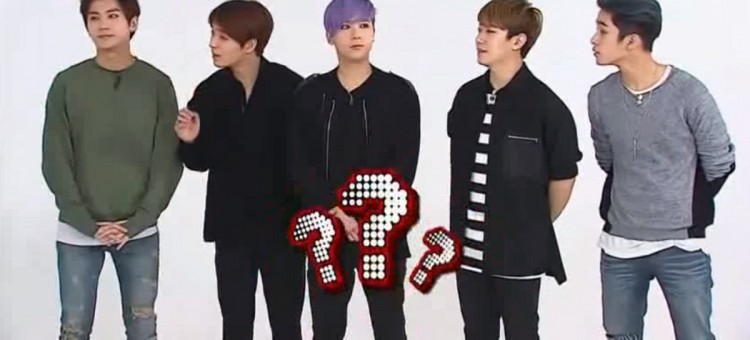 A member of FT Island might be quitting his idol career - or maybe not. It turns out, it is Minhwan who got a new calling. The singer is now the first K-pop idol who is a "chimellier."
On the second half of this year, a food delivery application called "Baedal Minjok" organized a test in a quest to look for a chicken expert. Many South Koreans joined the said event. In fact, there were more than 500 contestants who vied for the chicken expert certificate, as per Koreaboo.
And, K-pop idol Minhwan was one of them. For the FT Island fans who have been supporting the group since day one, it is not quite a surprise that the singer signed up for the competition. They already know how much Minhwna loves chicken.
To win a chimellier (a chicken professional; derived from the word "sommelier" who refers to a person who is a wine expert) certificate, FT Island Minhwan had to take written exams that are related to, of course, chicken. His sense of taste is tested as well. On top of that, he had to compete with hundreds of other challengers.
In spite of that, only 118 participants managed to get a certificate. And, FT Island Minhwan is one of them. On top of that, there is no other K-pop idol who got a certificate besides him.
He seems very happy with the result. FT Island Minhwan even took to his Instagram account to announce that he made it to the cut. In his Instagram update, he posted a photo of him looking all the more proud while holding his chimellier certificate.
FT Island Minhwan's post garnered a lot of likes from his followers. Of course, many of them are happy about the singer's achievement. Some of them are even hoping that gets a commercial film soon.
© 2018 Korea Portal, All rights reserved. Do not reproduce without permission.